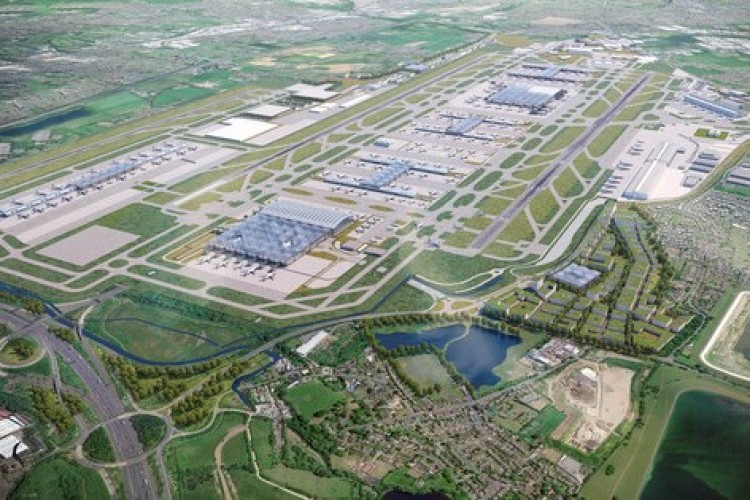 Between now and then there will be extensive consultation with local residents and other stakeholders on various aspects of the scheme including environmental impacts and project design.
The first step is wildlife and other environmental surveys in the local area, starting in early 2017.
The government said in October 2016 that a new runway at Heathrow was its preferred option for airport expansion in the southeast. The project is to be the subject of a draft 'national policy statement' that will go out for public consultation next year.
The planning application is intended to be formally submitted in 2019, after the government has designated the national policy statement.
Heathrow's expansion director Emma Gilthorpe said: "Heathrow has its team in place, working to deliver the benefits of expansion in the most sustainable way.  During the detailed planning process there will be lots of opportunities for local communities, industry partners and other interested parties to help shape our proposals. 
 "Together, we want to create a plan that not only boosts the economy – locally and across the UK – but one that delivers a lasting legacy in the local area and tackles important local issues including reducing noise and meeting air quality requirements."
Got a story? Email news@theconstructionindex.co.uk