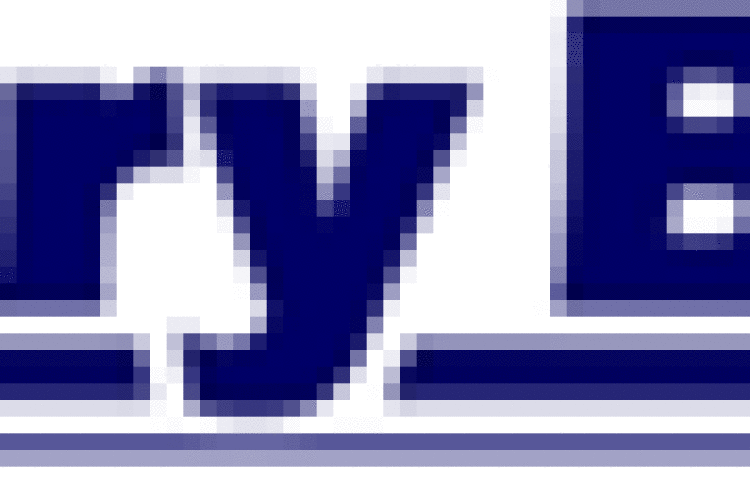 "Whilst still trading in a challenging marketplace, our construction division continues to trade in line with our expectations for the full year," said chairman John Brown. "Work is hard won but we are very happy with our success rate and pricing. Our long-term commitment to replacement investment in plant is having the desired result and provided market demand continues in line with the second half of last year, we are confident of a decent result at the year end."
Across the group, the company saw operating profit increase 33% to £7.8m and profit before tax grow to £7.4m from £5.5m.
The company is starting to build order levels for delivery in 2014."Although this is slightly ahead of our expectations, we remain ever cautious regarding the availability of traditional construction work, at acceptable margins, given the current level of austerity and ongoing spending constraints," the company said. It is remaining focused on sourcing work, securing and maintaining our presence on strategic frameworks, negotiating work and improving the level of repeat business, which continues to lead to a healthy level of enquiries.
Work in the social housing sector includes long-term frameworks in Doncaster, Scunthorpe and Manchester.
In terms of prisons and courts, the company is in the second year of a six year Ministry of Justice framework and has recently secured four new jobs. There has also been an increase in activity in the commercial, education and leisure sectors, In health, work continues under a framework with teaching hospitals in Sheffield.


Civil engineering opportunities have increased and Boot, as a supply-chain partner on the 25 year Amey PFI Sheffield highways scheme, is now delivering a number of small civil engineering projects throughout Sheffield. Associated with this work programme, it has recently completed an asphalt recycling/production plant for Aggregate Industries.
In the industrial sector it has secured contracts including works for Tata Steel in Rotherham. Ground source heat pump work is being carried out in the renewable energy sector.
The group continues to retain a 61% stake in Road Link (A69), the PFI project to maintain the A69 trunk road between Newcastle and Carlisle. Road Link (A69), which has now completed 17 years of the 30 year contract with the Highways Agency, continues to trade in line with the board's expectations.
Boot reports that its Banner Plant has traded strongly in the period helped by the introduction of access equipment into the Derby unit. This additional investment has helped stimulate demand for complementary items such as telehandlers and forklifts within the depot. It is anticipated that fleet capital expenditure will exceed the depreciation charge in the full year and that Banner Plant will produce a higher contribution to group trading profits this year than 2012.
Got a story? Email news@theconstructionindex.co.uk