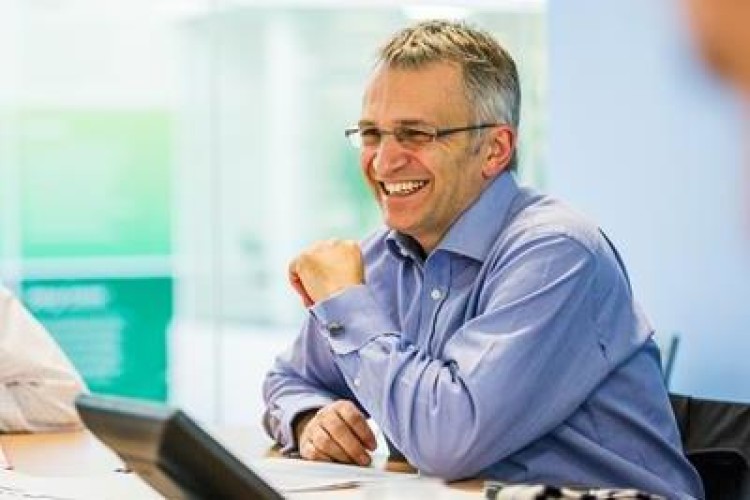 This equates to an operating margin of 3.1%.
The company said that its first quarter revenue was approximately 15% higher than the average quarterly rate in 2013 due to more highway maintenance work.
President and CEO Mike Putnam said: "We have seen a significant jump in revenue. This is due to the first full quarterly contribution from our enlarged road maintenance operation following the acquisition of Atkins Highways Services last year, combined with underlying growth across our business in line with our strategic plans."
In the first three months of 2014, £361m of orders were booked, including a £97m contract to build One New Street Square in the City of London.
Mr Putnam said: "Our order bookings equate to a book to build ratio of 108%. Any figure greater than 100% is good news as it means we are taking in more bookings than revenue. The outlook for the year as a whole is positive as we have a strong pipeline of work."
Skanska announced in April that it plans to create 1,500 jobs in the UK over the next two to three years to deliver the work it has already secured. "We are looking to recruit a significant number of people over the coming years and we see this as an opportunity to bring even greater diversity into our business," he said.
Got a story? Email news@theconstructionindex.co.uk