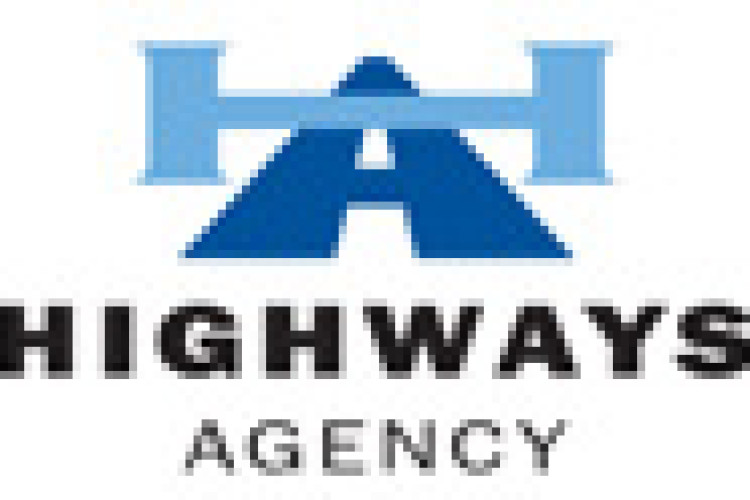 The consultation found broad support for the move, the government said.
Subject to legislation, next April the Highways Agency will become a government-owned company, with a similar status to the BBC.
The Highways Agency was created in 1994 as part of prime minister Margaret Thatcher's 'next steps' efficiency reforms of the civil service to separate executive functions of government from the policy-making functions.
The rationale behind turning the Highways Agency into a company is that its budgets will be protected for a longer period to eliminate the stop-start of road scheme planning.
The Department for Transport claims that this reform will save £260m a year over the next 10 years.
An additional tier of bureaucracy is also being created, with two new regulatory bodies being set up within existing ones.
A 'road user focus unit' within the existing Passenger Focus will represent the interest of road users; a 'strategic road network monitor unit' will be set up within the Office of the Rail Regulator to monitor performance.


Legislation will now be introduced to implement the reforms.
Mr McLoughlin said: "The reformed Highways Agency will be more transparent and more accountable, driving down costs as it increases efficiency. This means taxpayers get a better deal and road users get a network that is fit for the future economic demands of this country, helping to create more jobs and support business growth."
Among organisations backing reform of the Highways Agency is the Civil Engineering Contactors Association (CECA). CECA chief executive Alasdair Reisner said: "In the past, the roads sector has suffered from boom-and-bust conditions that are hugely damaging to the smooth delivery of projects. These reforms will not only make the Highways Agency more efficient, but will also mean greater funding certainty for the construction sector.
"Long-term stability and certainty of investment will give our members and the Highways Agency good visibility in planning their work, whilst providing the supply chain with greater confidence in developing its workforce to meet future demands."
The Department for Transport will publish a 'Roads investment strategy' plan later this year, setting out its vision for the new company.
Last week the Department for Transport also published the scope documents for feasibility studies into six hotspots on the road network. These are:
the A303, A30 and A358 corridor to the southwest
the A1 north of Newcastle
A1 Newcastle-Gateshead Western bypass
trans-Pennine routes between Manchester and Sheffield
the A27 corridor on the south coast
the A47 corridor between Norfolk and the Midlands.
Got a story? Email news@theconstructionindex.co.uk