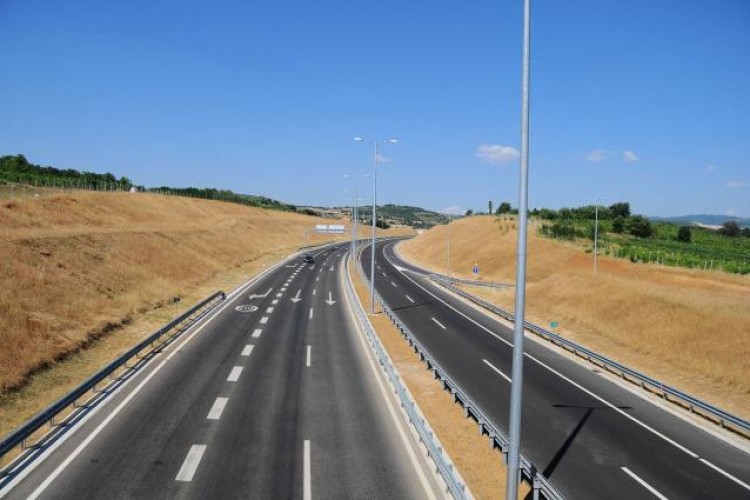 Hill International's five-and-a-half-year contract for the  Pristina-Hani i Elezit highway has an estimated value to Hill of approximately €7.1m (£5.7m).
The 60km highway has strategic importance for the  Kosovo economy, representing one of two keyconnections with  trans-European corridors. The €600m (£479m) project will  provide a direct connection between Pristina, the capital city of  Kosovo, and Skopje, the capital city of Macedonia, reducing travel  time by more than half.
"The existing Route 6 between Pristina and Macedonia is a rural route  with low capacity, few services and poor security conditions," said  John Arnold, senior vice president and managing director (Europe)  for Hill's project management group. "The new Route 6 will  significantly improve travel conditions and positively impact the region's economy."
Got a story? Email news@theconstructionindex.co.uk