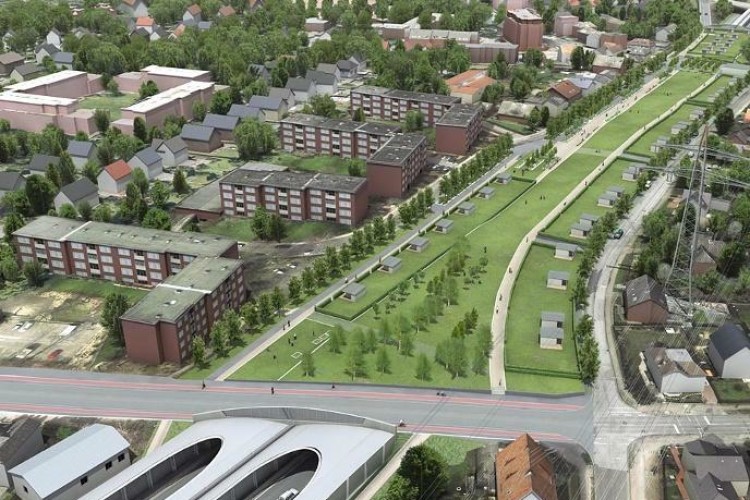 A consortium comprising Hochtief PPP Solutions, Dutch Infrastructure Fund and Kemna Bau Andreae has concluded its financing negotiations for the project, which involves the planning, financing and upgrading of some 65km of the A7 federal highway between the Hamburg-Northwest and Bordesholm intersections. The consortium will also operate and maintain a section between Hamburg and Neumünster for 30 years.
The construction costs amount to about €600m. The four-year construction project will be handled by a joint venture between Hochtief Infrastructure, Kemna Bau and Kemna subsidiary, Tesch Straßenbau. Once completed, a 6km section between Neumünster and Bordesholm will be handed over to the federal state of Schleswig-Holstein. The remaining 59km will be operated and maintained by the partners until 2044.
The project involves widening the highway from six to eight lanes, and also includes the construction or refurbishment of 49 bridges. In addition, a noise-protection tunnel is to be built in the section at Schelsen. A new highway maintenance depot - which will also be the headquarters of the operating company - will be constructed in the community of Nützen.
Preparatory construction work is expected to start in October.
Got a story? Email news@theconstructionindex.co.uk