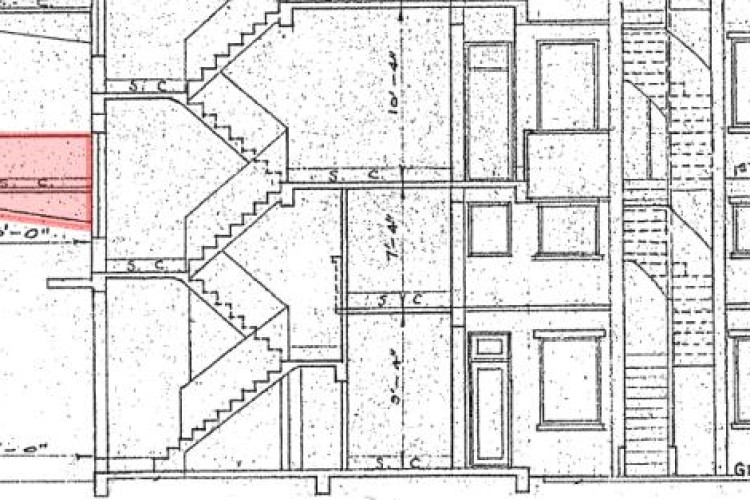 The collapse happened in June at an old tenement building in Hung Hom.
The investigation found that the balcony's original structural design was generally in order, but the shear strength of one of its cantilevered beams had been reduced due to a decline in the concrete strength to about 53% of the original value; a reduction in the effective cross-sectional area of the steel reinforcement through carbonation; and a prolonged lack of maintenance.
In addition, extra loads had been imposed by raised floor finishes, rendering on the parapet and the installation of aluminium windows, creating a 44% increase in dead load.
The collapse was finally triggered by the shear failure of the cantilevered beam.
The compressive strength the beam a compressive strength about 53% less than the original design strength. Carbonation in the beam's steel reduced the effecive cross sectional area and the loading caapcity.
The department has issued a statutory investigation order and mandatory building inspection notices to the building's owners, who have appointed an authorised person to do detailed investigation work.
Got a story? Email news@theconstructionindex.co.uk