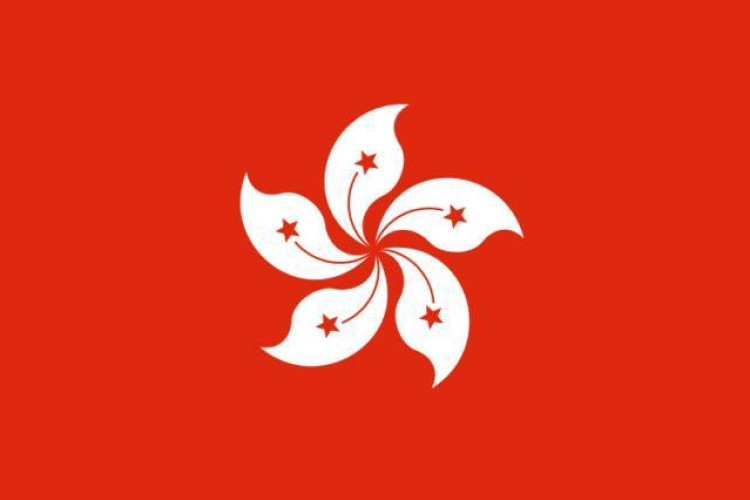 Secretary for development Eric Ma told legislators that the move is part of a drive to cope with the construction industry's shortage of skilled labour, forecast to be up to 15,000 workers in the next few years.
The government and the council have been developing progression pathways to attract new entrants to join the industry and are boosting training for local construction workers.
Since April 2014, the government has also expedited applications submitted by public works contractors to import skilled workers for 26 trades suffering manpower shortage. This has shortened the application processing time by 1.5 months.
Ma added that the government regularly publishes 10-year forecasts for overall construction output to help the industry better plan resource allocation. "According to the latest forecast published at the end of last year, the total construction output of the public and private sectors in the next five to 10 years will exceed the level of $300 billion [£30bn], indicating a persistent high demand for construction services."
Got a story? Email news@theconstructionindex.co.uk