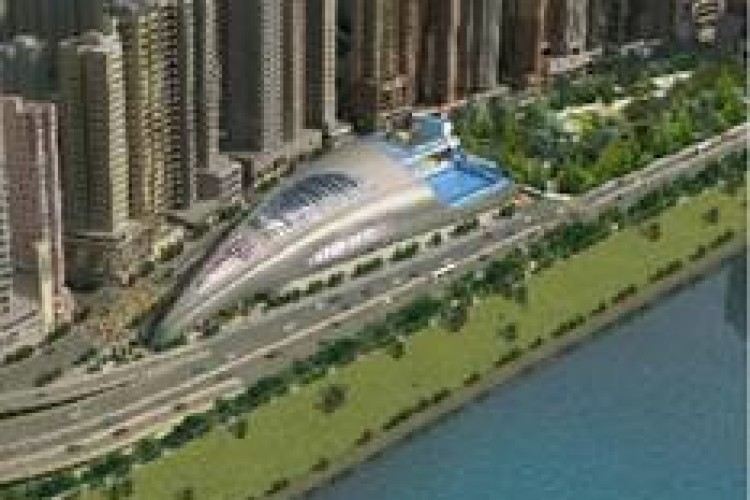 The MTR Corporation will explain the matter to the Legislative Council next week, he said. The West Island Line, South Island Line East and Kwun Tong Line extension are affected.The latest statement follows the announcement of delays to the Express Rail Link.
Overall works on the South Island Line East and Kwun Tong extension are now over 70% and 60% complete respectively, MTR said this week. This is not as far advanced as they should have been at this point as construction programmes have been impacted by the complexity of the construction methods required, tight space constraints in the highly-develop areas and the importance of maintaining safety for nearby communities and construction staff on site.
The government has issued letters to the MTRC asking for details on its recovery measures. The corporation told the government that works at Admiralty Station are about six months behind due to complications, and its ability to recover the delay is limited by safety issues. The MTRC said difficulties at Whampoa Station have also caused a delay of about six months to the Kwun Tong Line extension. Neither line can be commissioned by 2015 as originally scheduled.
The MTRC will give a further update on the projects and the target completion dates at the end of this year.
Got a story? Email news@theconstructionindex.co.uk