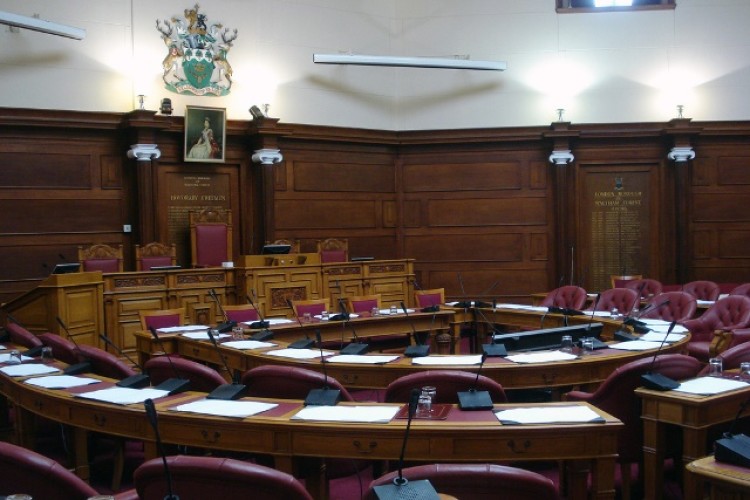 The Housing Forum says that only planning applications for developments of more than 250 homes should be subject to democratic accountability.
The organisation, whose members include developers, contractors, suppliers and housing associations, says that taking politics out of planning for all but the biggest schemes would create a more 'benign' environment for housebuilding. Decisions should be taken by unelected council officials, it says.
"We are not advocating fundamental changes, but suggesting mechanisms to enable the system to work more effectively," the Housing Forum says.
Its report Future proofing housing supply1 says that "directly elected members should set strategic planning policy but withdraw from deciding on individual planning applications below 250 homes. These decisions should be made solely by the professional planning teams."
The authors believe that the removal of political process would 'depoliticise the issue of housing' – that the abolition of democratic accountability would somehwo eliminate controversy and local opposition to planning proposals that impact negatively on neighbours.


The report also calls for: wholesale reform of the Construction Industry Training Board (CITB) and its levy system; the housing minister to be promoted to the cabinet; and the government to 'drive' the large-scale use of prefabricated modular housing.
The report was produced by a working group chaired by Stephen Teagle, chief executive of partnerships and regeneration at Galliford Try and deputy chairman of The Housing Forum. He said: "We have to recognise as an industry that the government's renewed focus on housing supply presents an opportunity for the sector to push for the kind of change that can make a real difference. The fact that the scale of the problem has been recognised by Whitehall means we now have a unique chance to open up the debate and put forward novel and bold ideas, like the ones within this report, that we genuinely believe can translate into more homes for communities around the country."
Shelagh Grant, chief executive of The Housing Forum added: "We need to lift housing output to levels not seen since the late 1970s. That needs bold actions and brave decisions."
1. The full report can be found at www.housingforum.org.uk/resources/influencing/working-groups/future-proofing-housing-supply
Got a story? Email news@theconstructionindex.co.uk