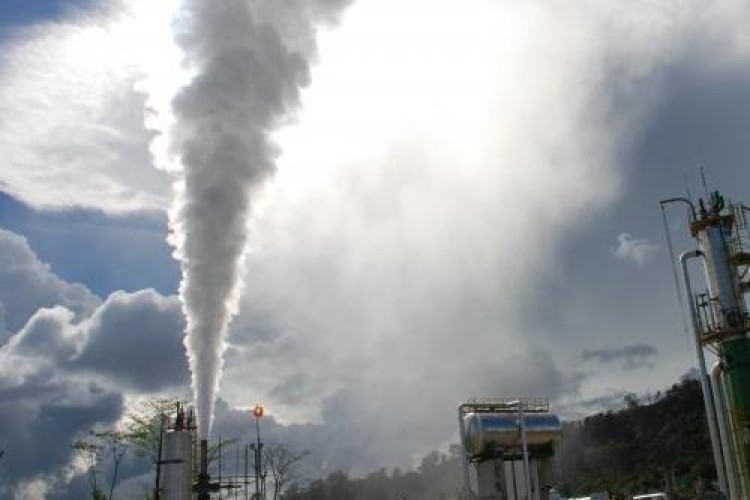 The engineering, procurement and construction contract involves two 20MW units at the Lahendong geothermal area for PT Pertamina Geothermal Energy, a geothermal energy subsidiary of Indonesia's oil, gas, renewable and new energy company PT Pertamina.
The work will be carried out by a consortium of Sumitomo and PT Rekayasa Industri. Sumitomo Corporation has already built other units at Lahendong. The primary equipment - the geothermal steam turbines and the power generators - will be manufactured by Fuji Electric while construction and installation of the units and steam-field above-ground system will be the responsibility of Rekayasa.
Sumitomo Corporation has been working in partnership with Fuji and Rekayasa to carry out geoothermal power generation projects in Indonesia. The latest contract is the eleventh they will have carried out together. Indonesia has the world's largest resources of geothermal energy and its potential geothermal capacity is estimated to be 29,000MW. However, presently only about 5% of that potential is used for power generation. The Indonesian government is planning new projects to increase geothermal power generation by about 4,900MW by 2019.
Construction of the first unit should be completed by September 2016 and the second by March 2017 . Funding for the project will be covered with a loan from the World Bank.
Got a story? Email news@theconstructionindex.co.uk