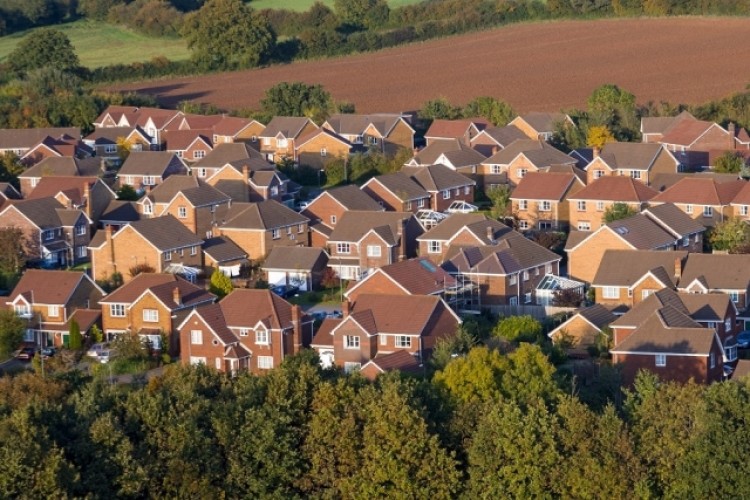 As previously reported, Mr Osborne is imposing a requirement on local authorities to put local development orders on over 90% of brownfield sites that are suitable for housing. "This urban planning revolution will mean that in effect development on these sites will be pre-approved – local authorities will be able to specify the type of housing, not whether there is housing," he said.
The House Builders Association (HBA), a division of the National Federation of Builders said that the focus on funding for brownfield remediation across the country would support the viability of previously hard to develop sites.
James Hulme, strategic policy adviser for the HBA said: "It is very positive to see the Treasury supporting new brownfield development and it is my hope that this will help unlock sites for small and medium-sized house builders. Local authorities must now ensure that they work with local communities and businesses to get much needed development off the ground."
The HBA was today encouraging its members to seek out opportunities for developing local brownfield sites unlocked by these measures and hoped that further details would include safeguards that allow the participation of smaller developers alongside major firms.

Chris Carr, Chair of the Federation of Master Builders' home builders group, said: "Bringing forward planning applications remains an expensive and risky business for small house builders. Brownfield sites within our towns and cities are likely to be sites of a size and location that is attractive to local builders. However, previously-used sites often come with additional costs and complexities that increase the upfront investment required at a time when finance remains very difficult to come by for small developers."
Mr Carr concluded: "ThesChancellor's announcement that councils will be required to place local development orders on more than 90% of suitable brownfield sites by 2020 is significant. It will reduce the risks involved and provide house builders with the certainty they need to invest in these sites. Where this is backed with funding to help make difficult brownfield sites viable for development then talk of an urban planning revolution may not be so far-fetched."
However, the British Property Federation (BPF) said that it still wants to concrete over the greenbelt as well. Liz Peace, Chief Executive of the British Property Federation, said: "The measures announced last night have great potential, and will certainly be a boon to developers. The devil will be in the detail however, and we would like to know more about how the plans will be implemented. Will the LDOs be mandatory? What will happen is a local authority doesn't apply them?
 "We must also remember that we still need to explore other options if we are to deliver enough homes to meet the country's needs. We need to look further at densification, and also at building on the green belt. The common misconception of the green belt is that it is first and foremost a planning policy, not an environmental designation. Building on both brown and greenfield land is necessary if we are to tackle the housing crisis properly."
Got a story? Email news@theconstructionindex.co.uk