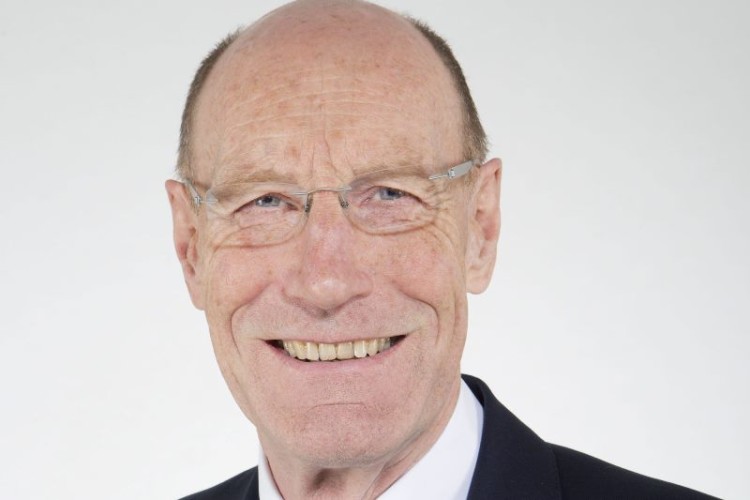 The study will consider what action government should take to ensure that infrastructure can cope with future changes, disruptions, shocks and accidents.
The increasing interdependence of services like utilities, transport and telecommunications has brought efficiency improvements but also makes them more vulnerable to disruption, it is feared.
In a letter to National Infrastructure Commission chairman Sir John Armitt, chancellor of the exchequer Philip Hammond writes: "We need to ensure our systems can cope with future shocks, threats, and challenges, especially those intensified by the increased interdependence of infrastructure systems.
"I am therefore asking the NIC to review the evidence on the different approaches for improving the resilience of infrastructure systems. The NIC should make recommendations to government on how best to assess resilience, how government should plan for unexpected shocks, and to review the costs and benefits of measures to improve resilience."
However, the NIC has been told not to bother exploring issues relating to foreign ownership of infrastructure or national security concerns as these are "out of scope" of this study, the chancellor says.
Therefore the implications of Chinese or French government ownership of UK power stations or transport systems will not be examined here.

Instead the National Infrastructure Commission will look at how resilience can be assessed and improved, including through better design and application of new technologies.
The study is expected to: review UK and international knowledge and approaches; develop an understanding of public expectations and response to the potential loss of infrastructure services; analyse the resilience of economic infrastructure systems and the costs and benefits of improvements; and undertake 'stress tests' of sectors, areas and organisations.
The study will build on the commission's first National Infrastructure Assessment and form the basis for resilience to be addressed in future assessments.
National Infrastructure Commission chairman Sir John Armitt said: "The nation's infrastructure is not only critical for our economic success and prosperity, it's central to each of our daily lives. Whether it's the roads and railways that take us to our destinations, the telecoms that connect us or the energy we use to heat our homes, we all rely on these systems running smoothly.
"Our new study will examine how we can ensure our infrastructure is fit to cope with future changes and challenges, while at the same time capitalising on the opportunities presented by an increasingly digital world."
The National Infrastructure Commission will publish its final report and recommendations in spring 2020.
Got a story? Email news@theconstructionindex.co.uk