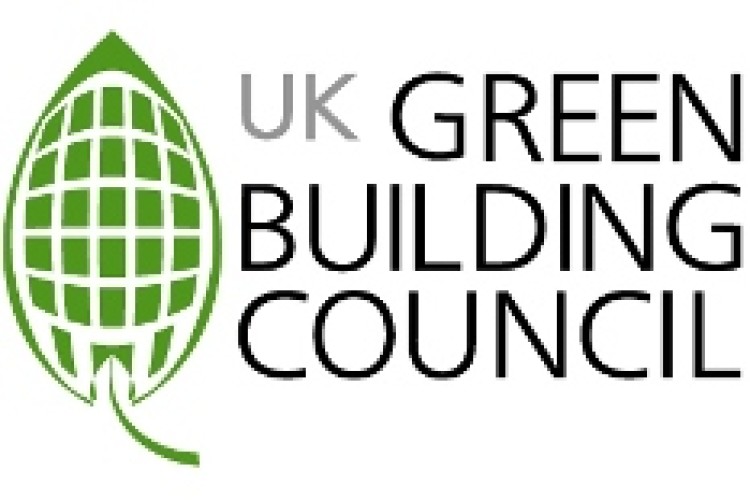 UK-GBC says that its first Innovation Lab is "a radical new approach to innovation in the built environment" – getting people to collaborate.
Lead partners for the programme are: Canary Wharf Group, Land Securities and Marks & Spencer.
The Innovation Lab will seek to identify and address challenges facing businesses within the sector, and develop sustainable solutions. The open innovation format allows participating organisations to collaborate, sharing the risk and any rewards. Open innovation is often avoided in the built environment industry as intellectual property issues are perceived as prohibitive, the council says. However, UK-GBC has set out to ensure these are not a barrier to collaboration for innovation.
UK-GBC head of leadership and innovation Cat Hirst said: "Research and development levels across our industry are painfully low; the UK currently only spends £43m on construction R&D. The risks to a single company of investing in developing a solution for such a high-cost industry is often seen as prohibitive. But we desperately need to find ways of working together to achieve radical change if we are to challenge business as usual and transition to a sustainable way of working.

"At UK-GBC we're seeking to catalyse this change by using our unique position to convene our member organisations to work together to address the issues our industry faces. We want to ensure there is the time, space and structure for open innovation to occur for the built environment.
"The Innovation Lab is not just about finding one solution to one problem, it's about fostering a more open and collaborative approach to problem solving as an industry. We need to build the capacity of our industry to innovate and find the right approach to being creative and collaborative within a commercial setting."
The Innovation Lab began last month with a workshop to identify the 'breakthrough challenge' which will form the focus of a nine-month programme of work. Over the coming weeks, the breakthrough challenge will be refined in consultation with the lead partners. The next workshop will be on 1st February, where Innovation Lab participants will begin to respond to this challenge by mapping existing innovations and, where a gap is identified, generating new innovative solutions to solve the challenge.
Got a story? Email news@theconstructionindex.co.uk