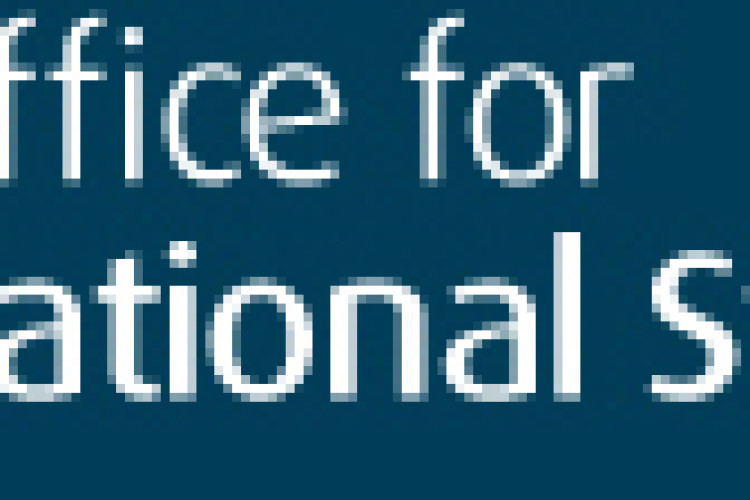 It has also asked the ONS to explain how it miscalculated construction output data that it published on last Friday (12 August).
ONS published a corrected report later the same day for second quarter construction output. None of the numbers in the corrected version bore absolutely any resemblance to the figures in the original report.
The UK Statistics Authority said that it "has noted with concern the publication and subsequent correction of miscalculated estimates of Output in Construction".
A statement released today by the Statistics Authority says that is aware of various long-standing concerns about the quality of the data from which these statistics are prepared. It notes that some of these concerns have been resolved since the transfer of responsibility to the ONS from the former Department for Business, Enterprise and Regulatory Reform in 2008 but some are still the subject of ongoing development work by the ONS.
The Statistics Authority has now launched its own independent inquiry into all relevant matters relating to construction statistics.
Got a story? Email news@theconstructionindex.co.uk