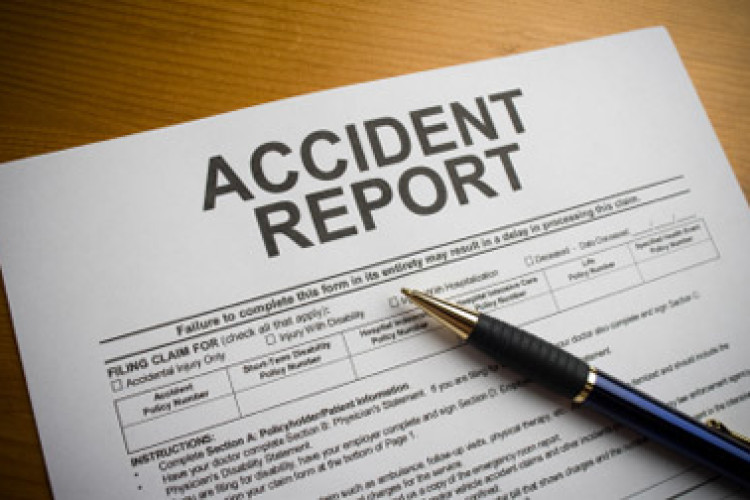 Airdrie Sheriff Court heard this week how Structural Metal Decks Ltd (SMDL) had been sub-contracted to lay metal deck flooring by John Graham Construction, which was building a new health centre in Kilsyth. On 22nd April 2015, a scaffolder was moving scaffolding components when he stood on a section of decking that had been put in place by SMDL. The decking sheet gave way and the man fell more than four metres to the ground. He damaged his spinal cord and has since been paralysed from the neck down.
An investigation by the Health & Safety Executive (HSE) found the metal deck sheets on the first level of the building had not been secured properly and the access to the first level of the decking was not adequately controlled allowing non-decking workers onto the deck.
Structural Metal Decks Limited pleaded guilty to breaching Sections 3 (1) and 33 (1) of the Health and Safety at Work Act 1974 and was fined £105,000.
HSE inspector Graeme McMinn said after the verdict: "This is a tragic incident, which has had a devastating effect on a young man's life. The accident could have been avoided if the Structural Metal Decks Ltd had taken appropriate safety precautions and ensured the decking sheets were properly secured."
Got a story? Email news@theconstructionindex.co.uk