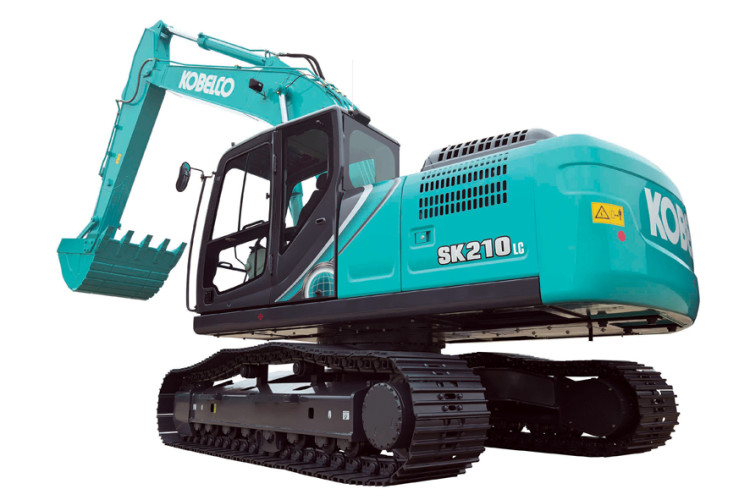 Replacing the existing Generation 9 machines, the latest versions are the first Kobelco machines to comply with Stage IV exhaust emissions regulations.
Kobelco is not saying how many Generation 10 machines are in the range, though it hints that two of them will be available on the European market this spring. At least one of them will be the SK210LC-10.
Kobelco likes to see itself as the brand that "saves you money through the use of many technical features built into its products" – in much the same way, coincidentally, as most other major manufacturers do.
Hence, Kobelco says that with these machines it has further reduced operational costs with even greater fuel saving through what it calls "regenerative technology". It says, for example, that the Generation 10 SK210LC-10 excavator with its Stage 4 engine delivers greater performance and efficiency in its working environment when compared to the previous Generation 9 equivalent. Which is surely no surprise.
This article first appeared in the March 2015 issue of The Construction Index magazine. To read the full magazine online, click here.
To receive you own hard copy each month in traditional paper format, you can subscribe at
http://www.theconstructionindex.co.uk/magazine#
Got a story? Email news@theconstructionindex.co.uk