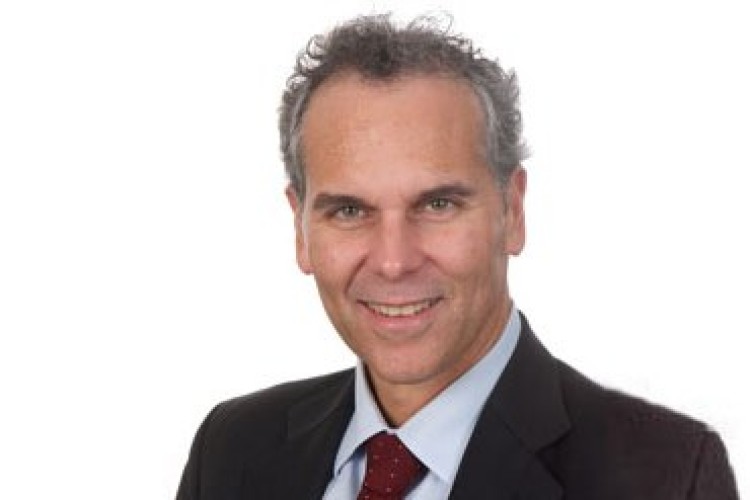 Bruce Melizan, managing director of Interserve's support services division, stepped down from the board yesterday (30th November 2017). He was by far the most experienced director on the board, having joined Interserve in 2003 and the board in 2008, 10 years ago.
Group chief executive Debbie White has now decided that she will run Interserve's support services operations herself.
In a statement, Interserve said that Mr Melizan's departure was "part of its 'Fit for Growth' programme".
Chairman Glyn Barker said: "I would like to thank Bruce for his significant contribution to Interserve over the last 14 years. Bruce's capability in developing strong customer relationships, leading key acquisitions, driving organisational change and focusing a 50,000-strong workforce on operational excellence have helped to shape today's organisation. We wish him well in the next phase of his career."
Mr Melizan leaves with a payment of £357,213 in lieu of notice of one years' salary together with a statutory redundancy payment of £9,046.50. He also gets a contribution of £7,500 towards the legal fees that he incurred in connection with his departure and £20,000 towards outplacement support.
Got a story? Email news@theconstructionindex.co.uk