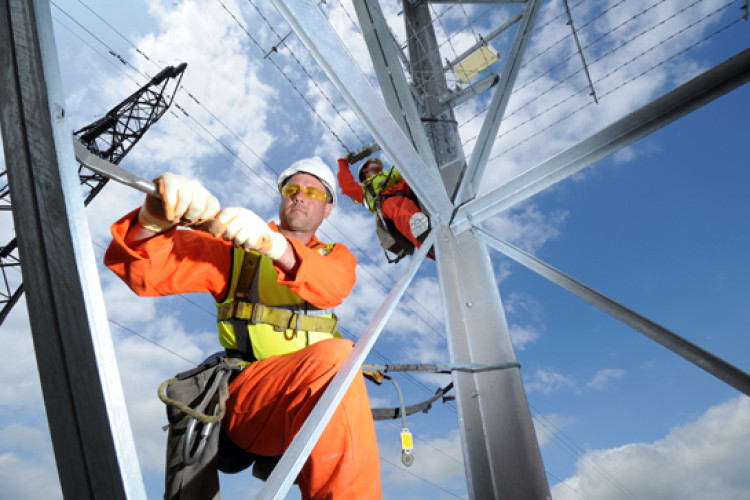 The first deal is a three-year framework with scope to extend for a further two years and then two more beyond that. Interserve is one of three organisations that is contracted to undertake the supply and installation of extra-high-voltage (EHV) cables throughout CE Electric UK's licensed geographic zones in the northeast and Yorkshire. Total value of the framework is £30m per year.
Work includes diverting overhead lines and existing installed cables for land development, new connections to clients and wind farms, asset replacement of old, oil-filled cables with alternatives using new technology, and network reinforcement to meet the higher electrical demands.
The second is a five-year framework with scope to extend for a further two. Interserve is one of two organisations contracted to supply and install all EHV wood-pole overhead lines operating at 123kV, 66kV and 33kV, also within the northeast and Yorkshire areas. The framework is worth £20m over its initial five-year term. It includes all elements of new construction, refurbishment, dismantling, material procurement, installation, records and project management. The project also covers overhead line works associated with EHV substation and underground cable projects as well as the recovery of overhead line circuits.
Got a story? Email news@theconstructionindex.co.uk