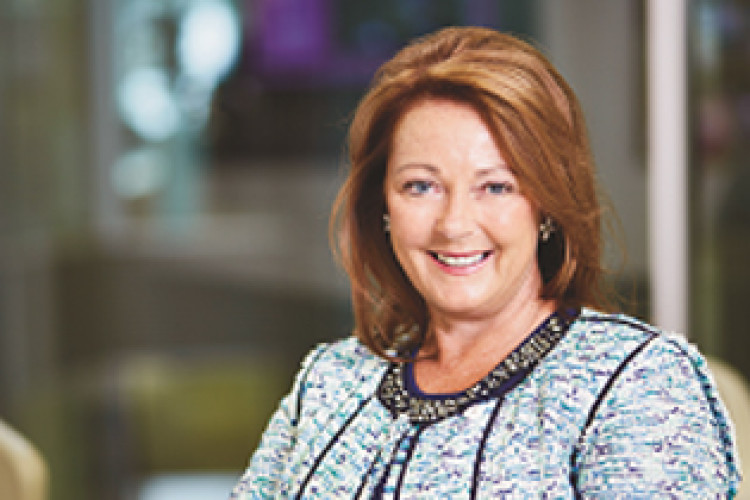 The proposal means that both lenders and existing shareholders will take a severe haircut but at least offers the chance of seeing some sort of return eventually. The alternative is another major construction collapse just 12 months after Carillion's fall.
Interserve's debt mountain is heading towards £700m and its share price ended last week at 24.5 pence, making the company worth just £36m.
When trading opened on Monday morning, the share price dived to 6.5 pence, making the company worth less than £10m.
It has been an almost unrelenting decline for Interserve since July 2015, when its shares traded at £6.50 each.
The terms of the restructuring deal have yet to be agreed but "it is likely to involve the conversion of a substantial proportion of the group's external borrowings into new equity," the board revealed yesterday.
It is unusual for companies to issue financial statements on a Sunday and an indication of the scale of the crisis facing the construction to cleaning combine.

Some of the new equity could be made available to existing shareholders and new investors, should a anyone want it. "The deleveraging plan could result in material dilution for current Interserve shareholders," the board warned.
Interserve is targeting deleveraging to approximately 1.5x net debt/Ebitda. Its Ebitda in the year to April 2018 was £116m.
The company intends to announce its finalised deleveraging plan in early 2019.
Chief executive Debbie White, brought in a year ago to clear up the mess left behind by Adrian Ringrose, said: "We are making good progress on our deleveraging plan which we expect to announce early in 2019. Our lenders are supportive of the deleveraging plan which will underpin the long term future of Interserve. Our refinancing in April of this year contemplated the development of a deleveraging plan in consultation with our stakeholders and the liquidity injected at that point also gave us the funding to execute our business plan. Our discussions with our lenders are a positive step in the process that was agreed as part of the April refinancing. The Cabinet Office has also expressed full support for the work we are doing to implement our long term recovery plan.
"The fundamentals of our business remain strong. The deleveraging plan will give Interserve a strong long term capital structure and provide a solid foundation on which to build the future success of the group."
Got a story? Email news@theconstructionindex.co.uk