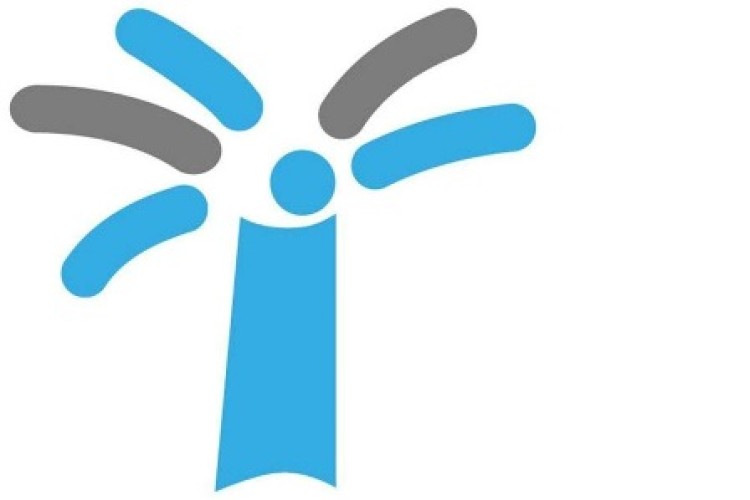 Interserve is carrying net debt of £513m, as of the end of 2017, and its forthcoming annual results will be splashed with red ink due to many millions of write-downs.
Shareholders will be asked to increase the borrowing limit contained in the company's articles and to ratify any possible existing breach of the borrowing limit. The board has already secured support from its two biggest shareholders – Farringdon Capital Management and Coltrane Asset Management, who together own 35% of the company.
The general meeting of shareholders takes place in London on Friday 27th April 2018.
The board said that it needs to increase the current borrowing limit because "significant balance sheet write-downs are expected to be contained in the 2017 financial statements". 
As we reported last month, discussions with lenders and other financial stakeholders have reached agreement in principal for a debt-to-equity swap. Commercial terms remain subject to credit approval from all providers before the new facilities are finalised.
With the addition of the new facilities Interserve will have cash borrowing facilities of £834m until September 2021, subject to certain step-downs in the new facilities over the period. 
It is currently anticipated that the proposed refinancing will be completed by 30th April 2018 and that the 2017 financial results also published on that day.
Got a story? Email news@theconstructionindex.co.uk