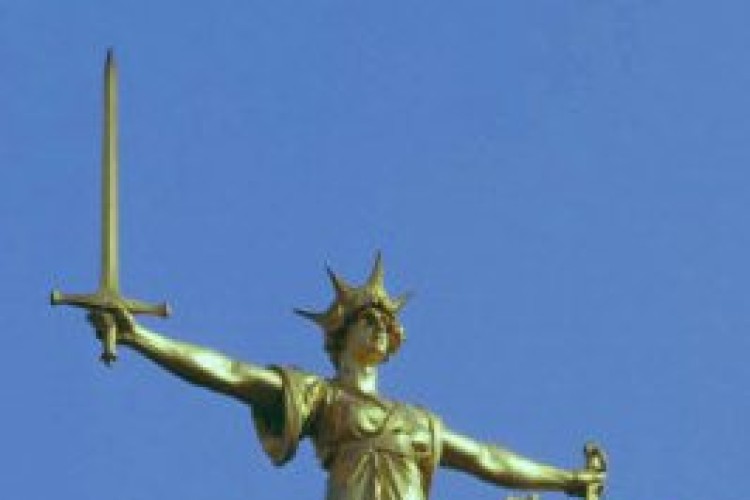 Main EPC contractor Hitachi Zosen Inova AG (HZI) subcontracted Interserve Construction in May 2014 to take on the civil engineering and building works at an energy from waste plant in Hartlebury, Worcestershire.
HZI sacked Interserve with immediate effect the following year, citing various breaches of contract. Interserve said that under the contract it was entitled to seven days' notice to put things right.
A legal dispute followed, culminating in a High Court hearing at the the Technology & Construction Court in July 2017. The judge, Nerys Jefford, published her judgment this week and came down in favour of Interserve Construction Ltd (ICL).
She concluded: "It is plain that the parties in July 2015 were both focussed on the dispute as to responsibility for delay. It does not seem to me that I can infer from that any agreement as to the interpretation of the Contract and certainly not one that would displace what, in my judgment, is the natural meaning of the words used.
"I will therefore grant the declaration sought by ICL that it was a condition precedent to HZI having the right to terminate pursuant to Sub-Clause 43.1(h) and 43.1(q) that HZI first issue a notice pursuant to Sub-Clause 43.1A and allow ICL a seven day period in which to commence and diligently pursue the rectification of the default that was the subject of the notice."
The full judgment is at www.bailii.org/ew/cases/EWHC/TCC/2017/2633.html
Got a story? Email news@theconstructionindex.co.uk