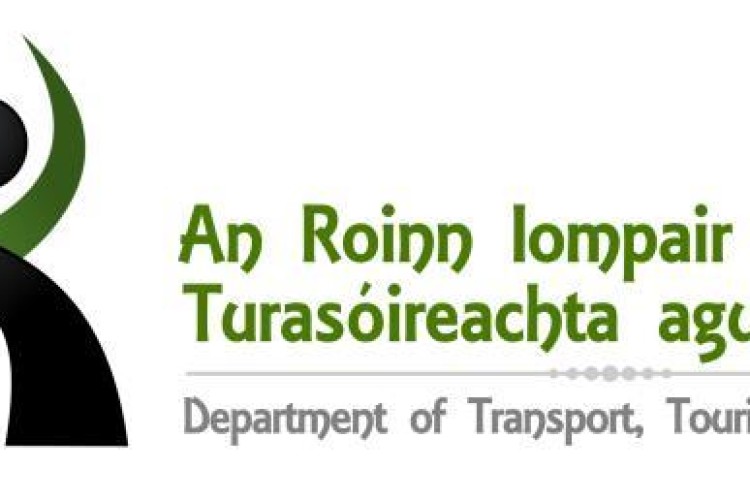 The new Large Scale Sport Infrastructure Fund (LSSIF) will be open for applications until April 2019 and will initially focus on the requirements and development plans of national governing bodies (NGBs) of sport and local authorities (LAs).
Minister for transport, tourism and sport Shane Ross said: "2018 has been a phenomenal year for Irish sport and we are determined to provide the necessary investment to ensure this success continues.  The establishment of the LSSIF confirms the commitment expressed in the National Development Plan and the National Sports Policy 2018 – 2027 to increase investment in sporting facilities across the state. This fund offers tremendous possibilities to develop high quality sports facilities and I have no doubt there will be a huge level of interest across all sports and all regions."
Minister of state for tourism and sport Brendan Griffin added: "This is another important day for Irish sport. Decisions to provide Government funding for large sports projects were previously made on an ad-hoc basis and there wasn't any mechanism to apply for funding. This new fund represents a transparent and competitive process whereby all sports organisations and local authorities can apply. Apart from the obvious health and social benefits, the projects that are ultimately awarded grants under this new fund will also provide a significant economic benefit to their respective areas."

She scheme will consist of two streams. Stream One, which is aimed at smaller NGBs and LAs, will help fund the development of proposals to tender stage. Stream Two will assist applicants to bring projects from tender stage to completion. The scheme will require a minimum contribution of 30% from applicants toward the cost of any works/design.
It encourages multi-functional sports facilities that will serve more than one sport. Sharing between sports, NGBs and LAs is encouraged and such projects will be viewed more favourably.
Got a story? Email news@theconstructionindex.co.uk