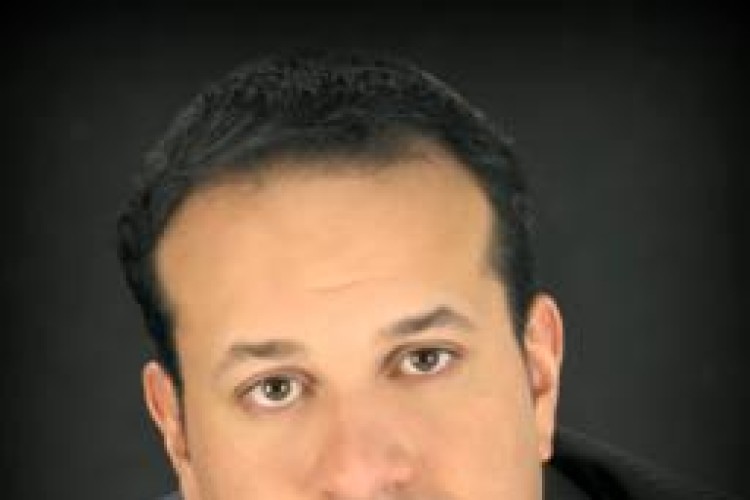 The money is being allocated under a government scheme to invest in infrastructure and jobs. The new funding comes on top of €350m that was allocated to pavement works at the beginning of the year.
"This funding will be provided directly to local authorities, which can start work on the repairs as soon as they receive the grants," said Varadkar. The work will be carried out this summer and autumn.
"My department is very conscious that two successive severe winters have taken their toll on the road network," said Varadkar. "While resources are limited, there is a risk that roads can deteriorate quite rapidly and are expensive to repair if repairs and maintenance are not carried out. This additional funding will help to address the shortfall in this area.
 "At this point, I would once again like to remind local authorities that they also have a responsibility to allocate their own resources to road maintenance as they have primary responsibility for these roads under the Roads Acts. For this reason, local authorities will be allocated funding based on the length of road in their county as before, but with a top-up for councils that have a good record of investing their own resources in road maintenance in recent years."
Got a story? Email news@theconstructionindex.co.uk