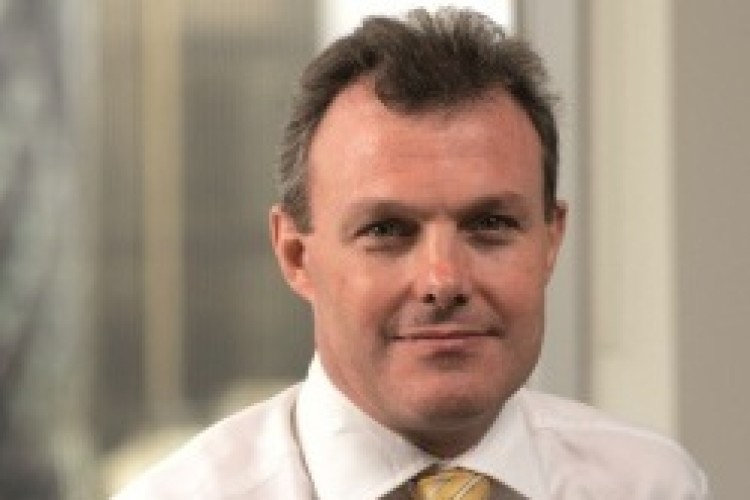 It will pay up to €2.6m (£2.2m), with €2.1m (£1.8m) paid straightaway and the remainder depending on targets over three years.
"The Tecton acquisition is part of our strategy to continue to invest in overseas markets and to build scale in our key international locations," said ISG chief executive officer David Lawther. "Tecton's largely German customers will widen our client base in Germany and allow us to offer ISG's wider service offering to these customers."
The acquisition of Tecton is designed to complement ISG's existing German office fit-out business, which focuses on ISG's existing Anglo-Saxon multinational clients. It will also provide ISG with greater scale in the largest European market and strengthen its German management team.
Tecton provides office fit-out and facilities management services to the owners of commercial office buildings, primarily in the Rhine/Ruhr area, Berlin and Frankfurt in Germany. Its clients are predominantly insurance and investment companies and German international businesses such as Deutsche Bank, RWE and Bayer.
Tecton's revenue in the year ended 31 December 2012, was approximately €9.1m (£7.4m) and it generated a profit before tax of €0.9m (£0.7m).  At completion Tecton had net assets of €0.8m (£0.7m) and employs 13 people.
The managing director, Christoph Eckes, who will retain his 10% shareholding in the business, will continue to manage the business going forward.  The vendor, Daniela Woell, will be exiting the business and her husband, Frank Woell who established the business, will remain as a consultant until 31 December 2015.
Got a story? Email news@theconstructionindex.co.uk