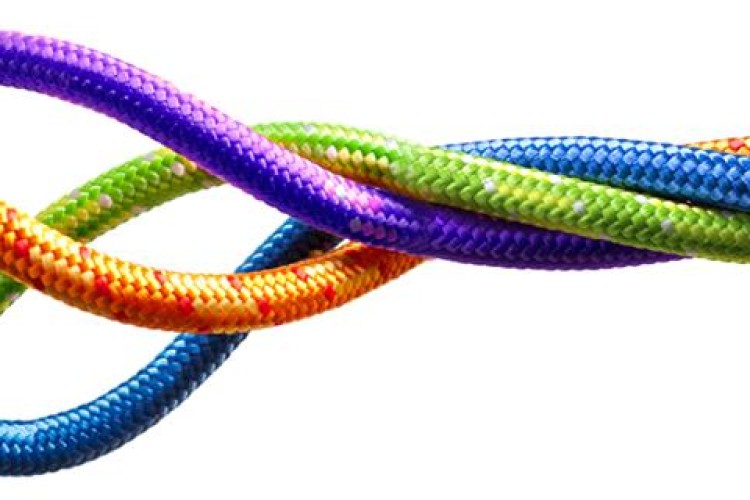 "Since our August announcement, we have held meetings with thousands of CH2M and Jacobs employees, and I cannot overstate the enthusiasm we share about our future together," said Jacobs chairman and CEO Steve Demetriou. "Today, we are celebrating the creation of a new Jacobs with even greater aspirations to do meaningful work around the world, heartened by clients who have eagerly anticipated this combination."
CH2M shareholders backed the deal last week (link opens in new tab).
Jacobs formed an integration management office (IMO) early in August to begin integration planning following the announcement of the proposed acquisition. The IMO identified processes and protocols to drive cost and growth synergies, for which Jacobs' executive team and board of directors will continue to provide active oversight.
"We are applying lessons learned from past integration experiences and adopting best practices for critical factors, such as talent retention, and building on the excellent cultural foundations of both organisations," said Demetriou.

The company is moving towards a more focused and simplified operating model. It expects to move to reporting results by three global business lines by the second half of the 2018 fiscal year. These will be aerospace, technology, environmental and nuclear; buildings, infrastructure and advanced facilities; and energy, chemicals and resources.
Jacobs sees the acquisition as enhancing its position in infrastructure, including water and transportation. It sees water as representing an approximately US$100bn-a-year opportunity, expected to grow at a 4% to 5% compounded annual rate, presenting significant potential to extend CH2M's role in design, management and lifecycle services for government and industrial clients.
The company also sees the transport sector growing at a 4% to 5% rate, with momentum hinging on population growth and unprecedented demands for infrastructure development and improvement in all transportation modes and geographies. It sees scope particular growth in the United States, Australia, New Zealand, Southeast Asia, the Middle East and the United Kingdom.  
Got a story? Email news@theconstructionindex.co.uk