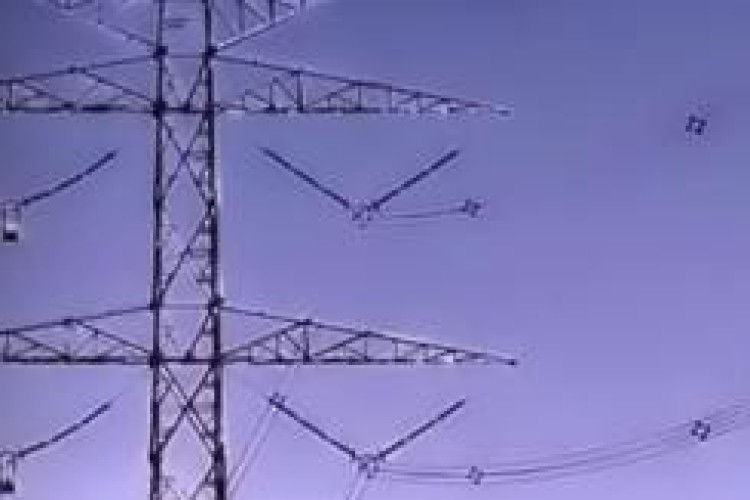 The four-year contract has been awarded by the Millennium Challenge Account-Bénin II (MCA-Benin II) to Jacobs Engineering SA (JESA), a joint venture between OCP Group and Jacobs. JESA is based in Morocco and has additional operations in Côte d'Ivoire, Senegal, Guinea, Ethiopia, Rwanda and Tunisia.
The work involves the implementation of the Benin Power Compact, which will strengthen the electricity infrastructure of the country when completed in 2022. Jacobs' scope of work includes engineering, as well as project and construction management, for four photovoltaic solar power plants, new transmission lines, new substations and a dispatch centre.
The Benin Power Compact aims to increase the total installed capacity by almost 46MW, an amount that represents 20% percent of current demand during peak periods. The boost in capacity will reduce dependence on external sources of supply.
Jacobs is working in close collaboration with various ministries and government agencies of Benin and the Beninese Company of Electrical Energy (SBEE).
Got a story? Email news@theconstructionindex.co.uk