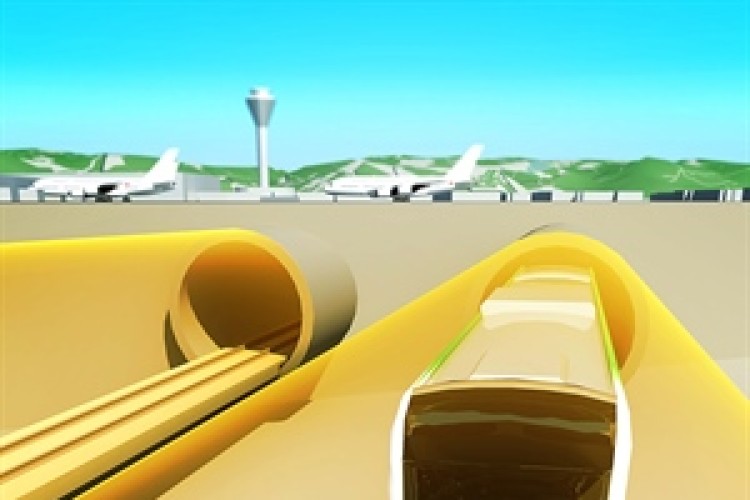 The project involves the construction of approximately 8.5km of rail running underground in twin bored tunnels. The tunnels connect an existing above-ground passenger rail line to the Perth airport and also connect the eastern foothill suburbs to the rail network for the first time. It includes new below- and above-ground stations, and is currently the largest infrastructure project in Western Australia.
Jacobs is providing the PTA with a multi-disciplinary engineering and environmental team to review the project's design and construction documentation. The company is the discipline lead for rail and building services (mechanical and electrical) for the project, and is being supported by sub-consultants B,G&E and Golder & Associates.
Jacobs senior vice president buildings and infrastructure Patrick Hill said: "We recognize successful delivery for this project requires a well integrated delivery team that works seamlessly to meet tight review timeframes. As such, we are employing a partnership model with our sub-consultants, rather than a traditional lead and sub-consultant relationship."
The A$1.176bn major contract for the Forrestfield-Airport Link project was awarded to Salini Impregilo - NRW Joint Venture in April.
Got a story? Email news@theconstructionindex.co.uk