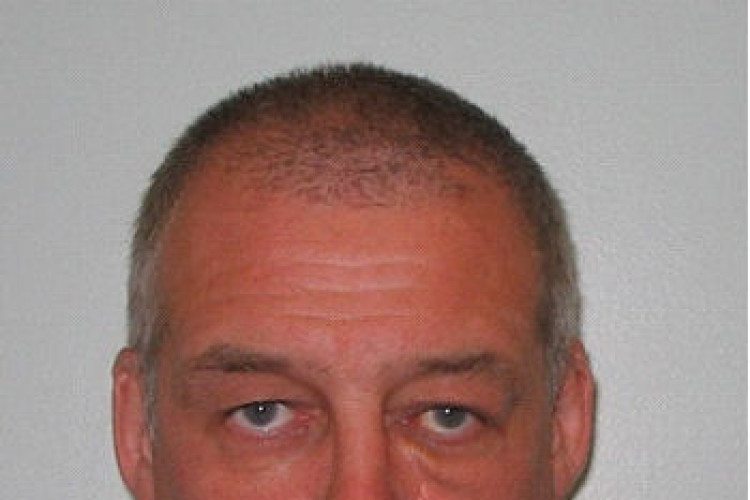 HM Revenue & Customs (HMRC) discovered they had stolen £4m in VAT and laundered it through a number of bank accounts – including that of a deceased colleague.
The group, headed up by Donald McLeod, of Middlesex, fraudulently manipulated the accounts of their haulage and heavy plant hire business to hide millions of pounds in customer VAT payments so they could siphon it off for their personal gain.
An investigation showed more than £16m had passed through their company accounts between 2004 and 2012. During that time they had siphoned off £4m in VAT payments, set up false business bank accounts and used a deceased associate's account to launder the cash.
The Middlesex and North London-based companies that fronted the fraud – DM Services, DJM Services Ltd, O'Connor Plant and Heavy Trans Ltd – carried out high-profile work including erecting the Christmas lights at Covent Garden and clearing waste from the London 2012 Olympics' site.

In September 2012 officers from HMRC arrested Donald McLeod, William Gallacher, Arthur Spring and Edward Corr and searched 15 premises across London and south England. Computers, mobile phones and business records were seized, along with £37,500 cash. Around 100 HMRC officers took part in the arrest and search operation.
McLeod was sentenced to seven years imprisonment; Gallacher got five years, nine months; Spring and Corr each got three years, nine months. Confiscation proceedings are now under way to reclaim their criminal profits.
HMRC criminal investigation assistant director John Cooper said:  "This criminal group thought they had developed the perfect plan to steal from the UK taxpayer and launder their profit without detection or having to face the consequences. They were wrong and are now paying the price."
Got a story? Email news@theconstructionindex.co.uk