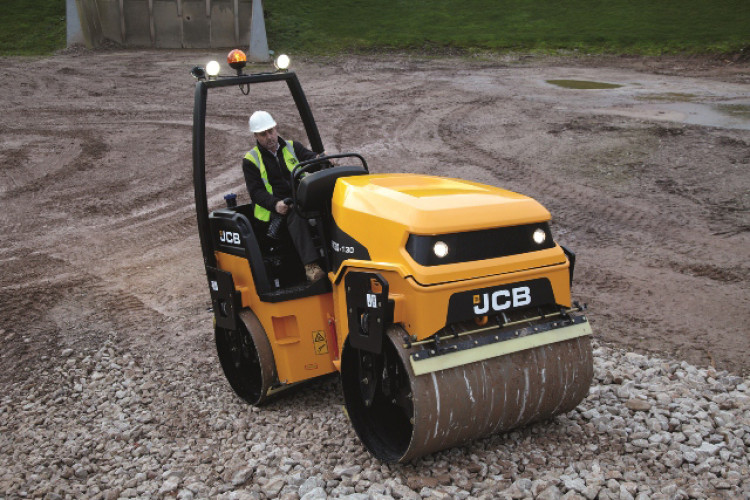 The closure will result in the loss of 145 jobs at the factory in Gatersleben near Leipzig although 90 jobs will be created in the UK and India.
JCB acquired Vibromax in 2005 but since then the market for compaction equipment has changed, JCB said. Although demand for compaction equipment has been improving in overall terms in recent years, the  bulk of demand now comes from emerging markets.
As a consequence of this review, JCB has decided that, by the end of June 2014 production of all walk-behind models and two smaller VM tandem rollers (VMT160 and VMT260) will relocate to the JCB Attachments factory in Uttoxeter, England.
Production of the 403 wheeled loading shovel will be brought back to the JCB Utility Products factory in Cheadle, England, where it had been manufactured until 2011.

Production of all VM compactors and two larger VM tandem rollers (VMT380 and VMT430) will relocate to JCB's factory in Pune, India.
JCB chief executive Graeme Macdonald said: "The decision to relocate production of compaction equipment to factories in the UK and India is right for our business. The decision wasn't taken lightly and the impact on our employees in Germany is regrettable.
"Demand for compaction equipment has shifted towards emerging markets and manufacturing smaller models in the UK and larger equipment in India is in our customers' best interests, especially in light of our recent investments in new compaction products.
"This will improve the competitiveness of JCB in the compaction sector. It will also create a far more sustainable position on which we can build as we grow the business in the future."
Got a story? Email news@theconstructionindex.co.uk