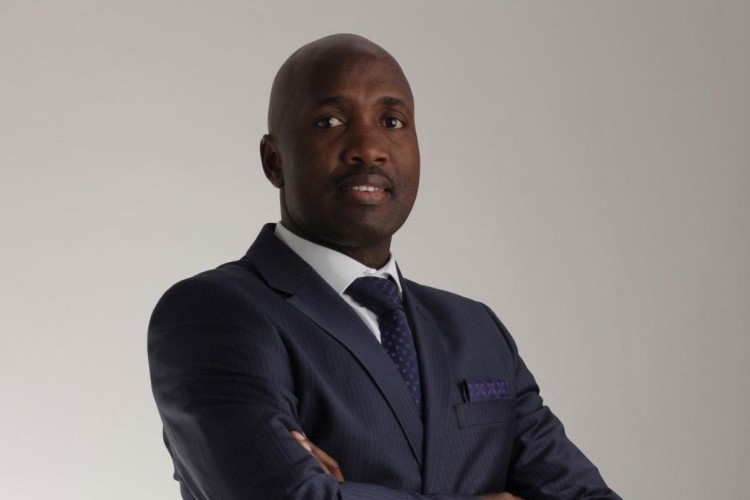 It is continuing to call for international input to support the affordable housing agenda set by the National Housing Corporation.
Vice president of the Architectural Association of Kenya (AAK) Gad Opiyo said: "An affordable home in this case is a two bedroomed house of about 65 square metres with minimum finishes and including all infrastructure and amenities."
He added that affordable housing is at the forefront of Kenya's development agenda, which also includes the growth of the security, affordable healthcare and manufacturing sectors.
"Given the scale of the project, some 500,000 units in five years, we are actively inviting international construction companies to work with local contractors in the housing sector," he said.
He said that business between international and local construction stakeholders can be kicked off at The Big 5 Construct East Africa from 7–9 November 2018 at the Kenyatta International Convention Centre in Kenya. The Big 5 Construct East Africa is the official exhibition of Kenya's National Construction Week,
Event director Muhammed Kazi said: "There is no better time than now to invest in the Kenyan construction market. Thanks to the ambitious focus on housing, investors will enter a sector that is currently benefiting from strong government backing in the form of construction-focused finance schemes and updated building policies."
Got a story? Email news@theconstructionindex.co.uk