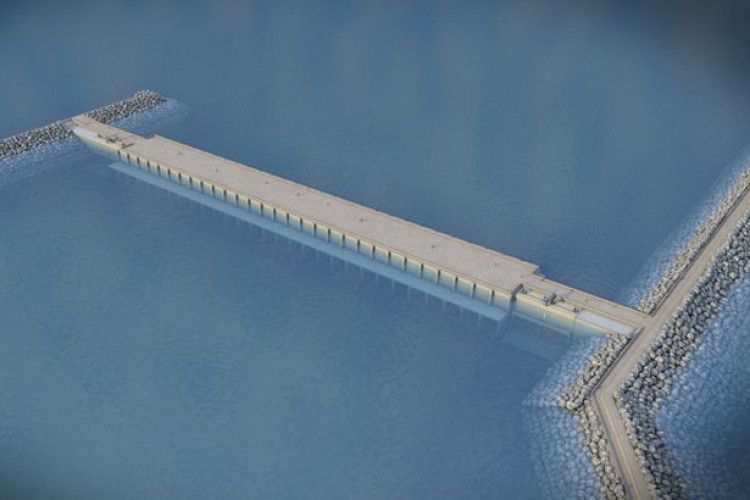 KGAL will provide the detailed design and coordinate all the mechanical and electrical works, taking the project up to the construction stage.
The innovative 250MW privately-funded project is aiming to be the world's first tidal lagoon based power plant. The developer is Tidal Lagoon Swansea Bay (TLSB). The man behind the scheme is renewable energy entrepreneur Mark Shorrock.
A tidal lagoon is a man-made sea wall impounding an area of water. TLSB's plan is that as the tide rises and falls, low head hydropower turbines will capture the energy and feed into the national grid.
Construction could begin as early as 2015 and, if it goes ahead, the proposed power plant could harness enough energy to generate more than 400GW/yr by 2017 – enugh for all the homes in Swansea.
KGAL managing director Ken Grubb said: "This project is an exciting and innovative scheme, which will help to stop the lights going out in the UK.

"It offers huge benefits, including enhanced security of supply and reliable, predictable, low-carbon energy, as well as educational, cultural, sports and recreational benefits to the surrounding communities."
TLSB technical director Ton Fijen said "We recognised that this was a specialist role and in KGAL we found an adviser that understands the market and also our needs."
Existing core members of the project consortium include:
Atkins Engineering, responsible for design of the lagoon
Van Oord, responsible for building the lagoon
Costain responsible for caissons and future operations and maintenance
Sgurr Energy, responsible for financier's technical assessment
GKL Consulting, Intertek Metoc, ABPmer and Titan Environmental Surveys.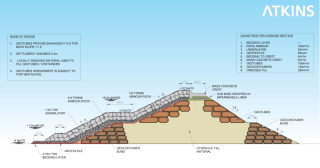 Got a story? Email news@theconstructionindex.co.uk