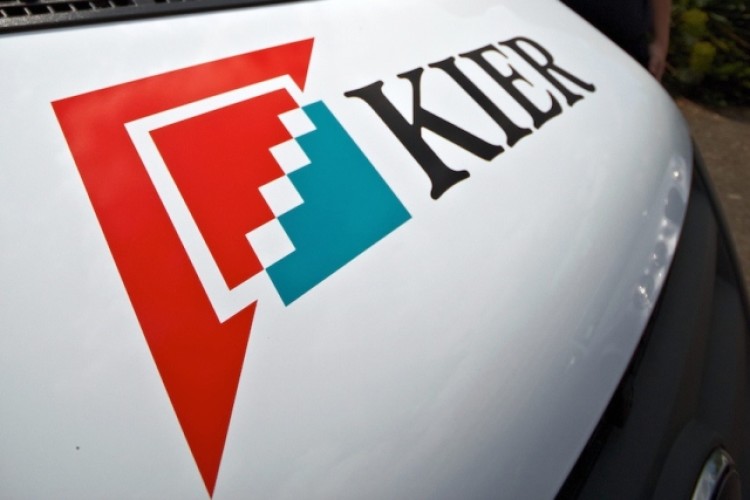 In a trading statement today the Kier board confirmed that the company will meet expectations for its financial year to 30th June 2019, but the results would be 'weighted towards' the second half of the financial year.
The Future Proofing Kier (FPK) cost-cutting programme was making good progress in streamlining the business and improving cash generation, the board said, but in the first half of the financial year the costs of implementing the programme would be £10m more than the savings achieved.
However, the full-year FY19 position is still expected to be earnings and cashflow neutral, the board said.
Debt remains an issue for Kier, which is why it sold its share of an Australian highways joint venture this week. [See our previous report here.]
In its trading statement today Kier said: "The group continues to focus on operational cash generation and net debt reduction, anticipating average monthly net debt of approximately £390m for the first half of FY19, compared with approximately £410m for the second half of FY18. The level of net debt is increasingly a key focus for stakeholders in the industry and the board recognises the importance of a strong balance sheet to take advantage of opportunities to underpin its future performance."
The target is average net debt of £250m by 2021.
Got a story? Email news@theconstructionindex.co.uk