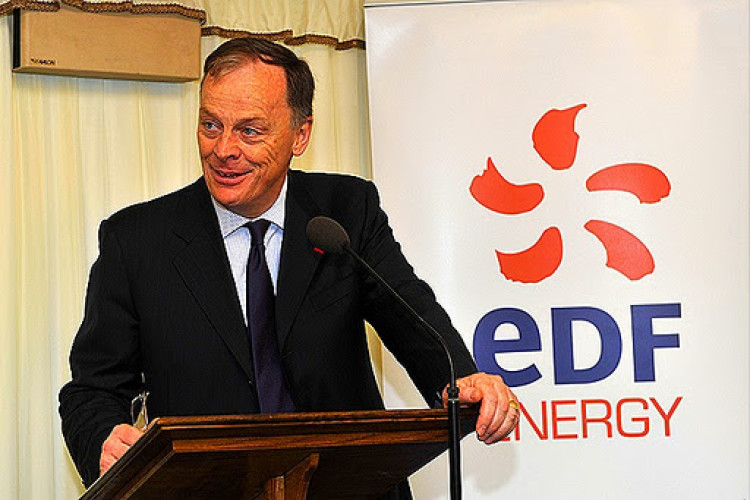 The news will be confirmed today at EDF Energy's third National Supply Chain event, where more than 350 companies will gather in London to hear plans billions of pounds of work.
Kier Bam's site preparation contract, still subject to planning permission, includes excavation, earthworks, terracing, installation of construction site infrastructure and formation of roads and networks to allow main construction to begin. It will create an estimated 350 jobs from next year.
The preparatory works will be followed by the main construction works which will see more than 20,000 people work on site over the course of the project.
A second announcement today as part of EDF Energy's plans, with Centrica, to build a new twin-reactor nuclear power station at Hinkley Point C in Somerset is an agreement with Areva in relation to the early design work for the main reactor systems. This will allow Areva to begin the work in January.
This deal is a critical step to develop detailed equipment specifications that will be used to ask companies to bid for equipment supply contracts.
Hinkley Point C is expected to generate about 6% of the UK's electricity.

EDF Energy is also spending £15m to establish a national training centre in partnership with Bridgwater College in Somerset to address skills shortages in the energy sector.
"This is just the beginning," said EDF Energy chief executive Vincent de Rivaz. "Our project will inject billions of pounds into the economy, revitalise entire sectors of industry and support tens of thousands of jobs.
"Furthermore, our £15m national training centre in Somerset will help a new generation of young people develop the skills they need for a bright future and a long term career.
"Today's announcements demonstrate that UK nuclear new build is on track and gaining momentum."
Energy minister Charles Hendry said: "We have made significant progress in the last 12 months on facilitating investment to the UK's new nuclear programme. Up to 20,000 jobs could be on offer at Hinkley Point C and so it will be crucial that all elements of the UK's nuclear supply chain are engaged at every stage of its construction."
Got a story? Email news@theconstructionindex.co.uk