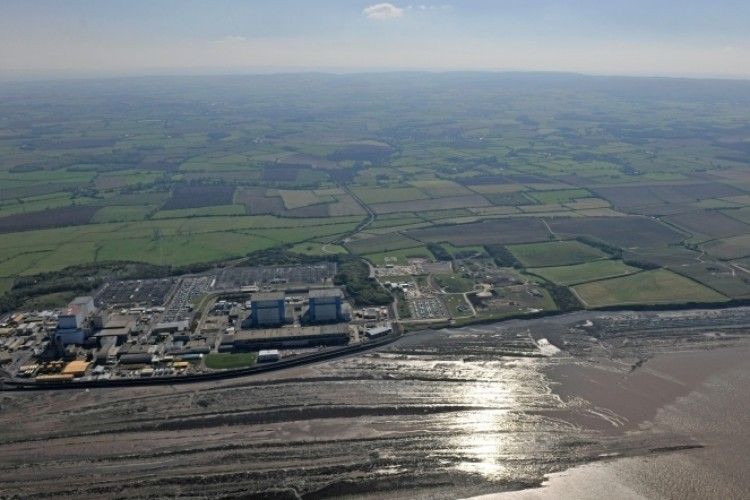 When EDF Energy picked Kier BAM for the site preparation works contract in December 2011, the value was put at £100m+.
This week the contract was signed in 'final agreed form' with a value of £203m.
Kier BAM has worked closely with client EDF during the evolution of the project, the contractors said. "This collaboration and partnering approach has led to the creation of a new revised and expanded enabling works remit, which uses the much improved NEC form of contract," they said in a joint statement.
Their work includes substantial excavation of more than 5.5 million cubic metres of material, large scale earthworks, complex terracing structures and the creation of an expansive road network. The programme has also been designed to enable other major contractors delivering other elements of the project, to be able to collocate and collaborate at certain milestones, in order to maintain momentum once works are underway.
The new contract is estimated to create around 600 jobs – 250 more than originally envisaged.
Got a story? Email news@theconstructionindex.co.uk