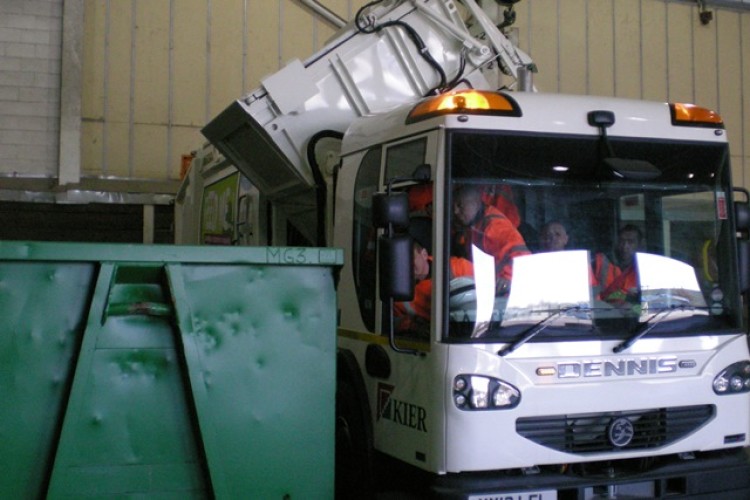 The GMB union, which represents the workers, said that it had called off the strike action scheduled for 19th and 20th of March and 25th, 26th and 27th of March for 154 of its members employed by Kier Environmental Services (formerly May Gurney) on refuse contracts in Hastings, Rother, and Eastbourne.
It said that this was a result of progress in talks to resolve a dispute over the failure to address health and safety concerns as well as allegations of workplace bullying and intimidation.
GMB senior organiser Charles Harrity said "Following negotiations with Kier Environmental the company agreed that there were genuine grievances within the workforce.

"As a result of the discussions the company has agreed to a health and safety audit of the recycling vehicles, they have introduced a dignity at work policy and are rolling out a training programme for mangers and staff. Furthermore the company agreed that requests for personal protection equipment should not be subject to negative comments and that such equipment should be readily available.
"This week has seen all of the above action points rolled out as a result of these positive moves by the company the GMB and the members have cancelled any proposed action."
A spokesperson for Kier confirmed: "Following a meeting with the GMB on 10th March a number of new minor issues were raised, which we have now made substantial progress in resolving.  We are pleased that the GMB has fulfilled its commitment to cancelling the planned action over the next few weeks."
Got a story? Email news@theconstructionindex.co.uk