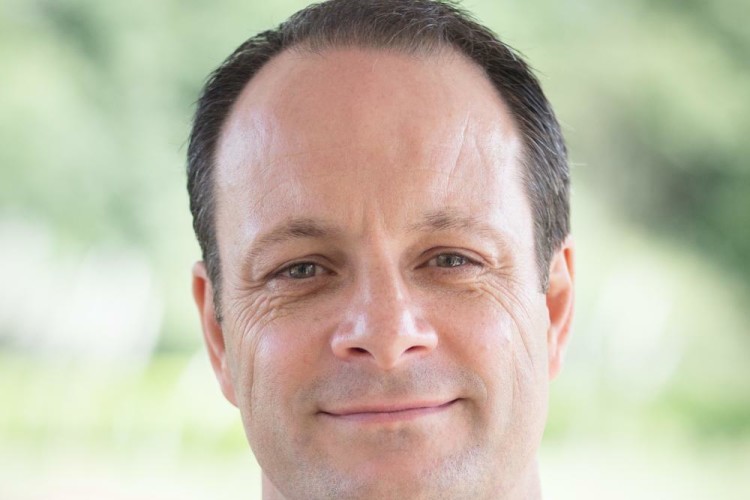 Since the collapse of Carillion in January, there has been much speculation about which other construction giants might also be vulnerable. With acquisitions of May Gurney in 2013, Mouchel in 2015 and McNicholas in 2017, Kier has seen its debt burden pile up. With hedge funds betting against the company, Kier became the third most shorted stock on the London stock market last week.
Today the company reports pre-tax profit was up 9% to £137m (2017: £126m) for the year ended 30th June 2018, on revenue up 5% to £4.5bn (2017: £4.3bn).
The revenue growth was all down to the July 2017 acquisition of McNicholas. There was no organic growth.
Net debt at year end had grown to £186m, up from £110m a year before; £26m of this was down to the McNicholas acquisition. Average net debt during the year was £375m (2017: £320m).
On top of this bank debt is a further £185m debt that Kier owes to suppliers and subcontractors, which it reports separately.
But Kier announced a debt reduction plan in June, to streamlining the business and selling non-core businesses to raise between £30m and £50m. The target is year-end net cash and average net debt of £250m in the year to June 2021. Give us three years, the message is, and we'll have it all sorted out.
Underlying operating profit for the past financial year was  up 10% to £160m (2017: £146m). Central overhead costs increased 17% to £34.8m (2017: £29.8m) reflecting the completion of shared service centre support costs associated with the final implementation of an Oracle enterprise resource planning (ERP) system and costs relating to the acquisition and integration of McNicholas.
The construction division delivered an underlying operating profit of £41.9m, up 5% from the previous year, on revenue up 2% to £2,053m (2017: £2,019m).

Construction margins of 2.0% (2017: 2.0%) are in line with the previous year. Underlying profitability included a £7m charge in respect of the final cash settlements in Hong Kong and the impact of hurricane related delays on one last project in the Caribbean.
The construction division delivered a consistent 2% operating margin, has a record order book of £5.0bn and has more than 90% of forecast revenue secured for the current financial year (FY19).
Chief executive Haydn Mursell said of the construction division: "The business is performing well, driven by its regional office presence, its position on frameworks, growth in infrastructure investment, split of private and public sector clients and sector mix. Frameworks continue to be the preferred method for procurement by the public sector and Kier has a strong pipeline of framework bid opportunities coming to market over the next six months."
The services division (highways, utilities and property services) delivered an underlying operating profit of £93m (2017: £87m) on revenue of £1,849m (2017: £1,688m).
Revenue from Kier Residential was flat at £374m, yielding an underlying operating profit of £25.9m, up 10%.
Summarising the group's results, Haydn Mursell said:  "I am pleased to report a good set of results with all divisions performing well. We have launched the Future Proofing Kier programme which will streamline the business thereby enabling us to deliver a more efficient service to clients, respond to changes in our markets and capitalise on growth opportunities, whilst, importantly, also accelerating the reduction of the Group's net debt position.
"Our strong market-leading positions, our record £10.2bn Construction and Services order books, and our £3.5bn property development and residential pipelines, will see the group deliver on its Vision 2020 targets. In addition, the Future Proofing Kier programme positions the Group well for an improvement in operating margins and higher cash generation, culminating in a net cash position for FY21."
Got a story? Email news@theconstructionindex.co.uk