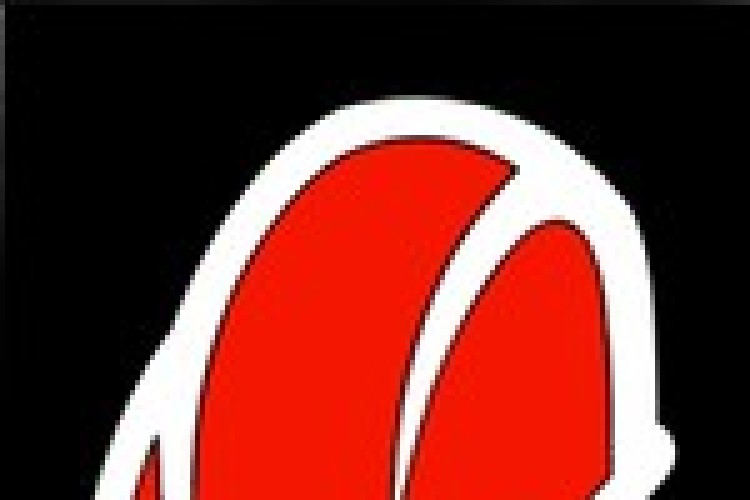 The workers involved do local authority housing maintenance and other maintenance work in Gosport, Harlow, Islington, North Tyneside, Stoke and Southend.
Ballot papers will be sent to Ucatt members at Kier Services on Friday 2 August and the ballot will close on Monday 19 August.
Ucatt members will be asked to support strike action and industrial action short of strike action. The union has already conducted a consultative ballot on the issue and found strong support for industrial action.
Ucatt officials said that Kier had refused to negotiate over its decision to change the pay date from the 15th to the 28th of each month. The union said that its members fear the change in pay date could be a precursor to further attacks on pay and conditions.

General secretary Steve Murphy said: "Kier has failed to enter into meaningful negotiation with Ucatt. The company's decision to impose this change without agreement means that members now believe that undertaking industrial action is unfortunately their only option."
Mr Murphy added: "By holding this ballot I hope that the management at Kier will come to their senses. They need to rescind their decision to impose a change in the pay date and then get back round the table and negotiate."
A spokesperson for Kier said: "Kier has consulted with the unions on proposals to change the pay date to the 28th of each month. The change is being made to align the monthly payroll process across the entire enlarged group and mirrors the procedure adopted by most comparable employers. We are committed to continuing to work with and consult the unions."
Got a story? Email news@theconstructionindex.co.uk