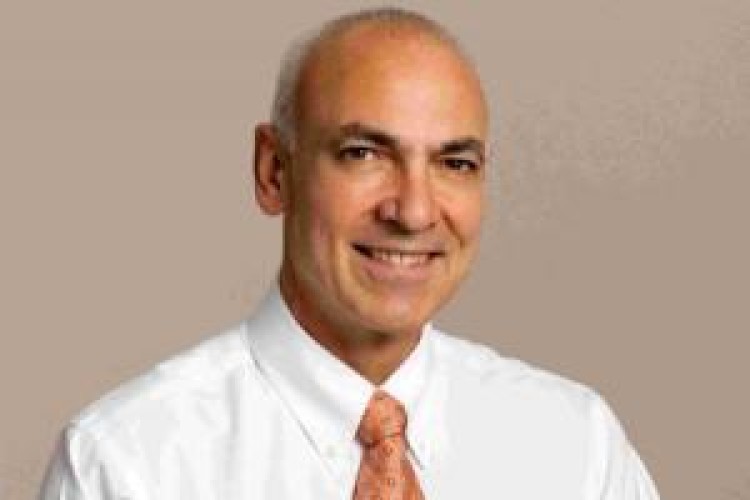 Mouchel, which began life as a consulting engineer but these days is more focused on public services contracting, rejected takeover bids from both Costain and Interserve in 2011 – the highest of which valued the business at £175m.
The following year it collapsed into administration and was taken over by its lending banks (RBS, Lloyds Banking Group and Barclays) in a pre-pack deal.
Previously listed, shares in Mouchel had traded at 470p in May 2008. By June 2012 they were just 3p and in the August 2012 bank takeover shareholders got just 1p a share.
Kier, which took over contractor May Gurney last year for £177m, said that there was no certainty that an acquisition of Mouchel would go ahead at this stage. A further announcement would be made if and when appropriate, it said.

News that Mouchel is back in play, however, is likely to arouse interest from other potential suitors.
In 2013 Mouchel made a pre-tax profit of £16.6m from revenues of £555.3m and generated net cash from operating activities of £18.9m.
The Association for Consultancy & Engineering (ACE) last month recognised the job that Mouchel's chief executive, Grant Rumbles, had done in turning around the business since joining in 2011. He received the ACE's Sterling Award, which specifically recognises 'an individual who has shown significant progress or demonstrates major achievements in the business within a short period in office'.
Commenting on the award, Mr Rumbles said: "Mouchel has been through an interesting and exciting journey over the past few years and while I have played my part, it is the collective effort of all our employees, striving for excellence, that has ensured our success."
Got a story? Email news@theconstructionindex.co.uk