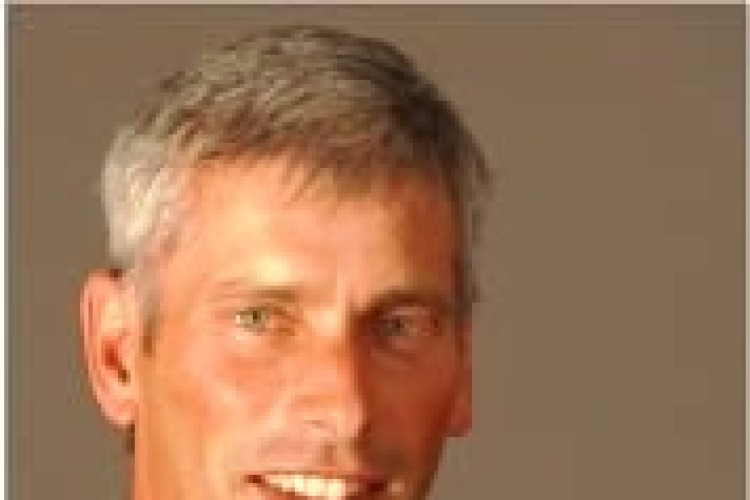 A month after announcing that it had agreed to be taken over by Costain, the board of May Gurney has decided that actually it would prefer to join Kier.
Kier has lodged a £221m bid, considerably higher than Costain's £177m, which has turned the head of May Gurney.
Costain previously secured the backing of 32.5% of May Gurney shareholders for its offer.
Kier has obtained an irrevocable undertaking from Aviva Investors Global Services, which owns 5.16% of May Gurney's issued share capital. It has also held discussions with those May Gurney shareholders that gave Costain irrevocable undertakings. Kier will be seeking irrevocable undertakings or letters of intent as soon as possible from those shareholders, it said.
Kier is offering May Gurney shareholders 315p per share, a premium of 71% to the closing price of 184p just before Costain made its bid.
It is also a premium of 35% to the current value of the Costain proposal of 234p per May Gurney share.

The Kier board said that it could achieve recurring annual pre-tax synergies of approximately £20m as a result of the acquisition, primarily through savings arising from the consolidation of corporate and shared services functions and material procurement savings.
Approximately £5m would be saved in the financial year ending 30 June 2014, £15m in the year to 30 June 2015 and the full £20m in the financial year ending 30 June 2016.
Like Costain, Kier is proposing to have its own management team at the head of the merged group, retaining May Gurney's Norfolk HQ as a regional office. There would likely be 200 job losses, Kier said.
Kier chairman Phil White said: "Scale, performance and reputation are three essential elements of a successful services business. The combination of Kier and May Gurney has all three and is a natural fit. The combined businesses will offer more services to more clients. The acquisition accelerates Kier's planned growth in the sector and is significantly value enhancing."
May Gurney chairman Baroness Margaret Ford, who just last month backed Costain's offer, said: "This is a compelling transaction for May Gurney shareholders. It offers a highly attractive combination of a significant premium, a cash element and, through the scale and strategic fit of the enlarged group, allows May Gurney shareholders to share in the growth of one of the UK's leading integrated services and construction companies."
Got a story? Email news@theconstructionindex.co.uk