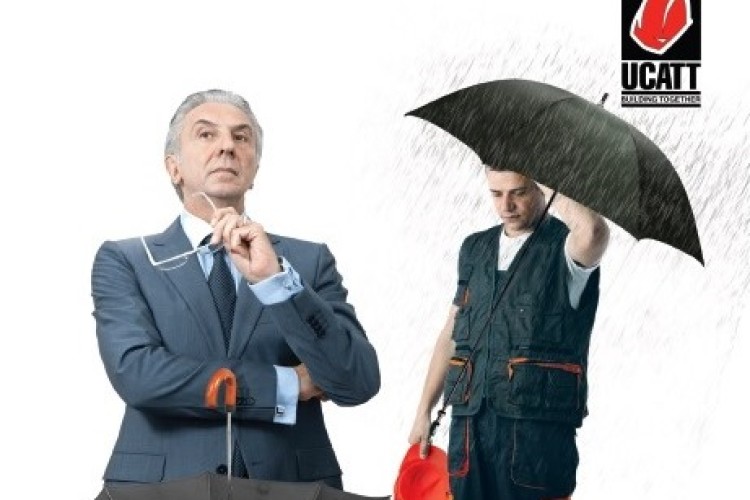 Labour-controlled Kirklees Council voted to ban umbrella companies at last week's full council meeting following a presentation from Ucatt regional organiser Mark Martin. The motion was passed by a margin of 46 to 14.
The motion sets out that the council will ensure that employment agencies and other employers engaged by the council are obliged to pay workers directly and not via umbrella companies or false self-employment.
It also rules that:
The hourly rate agreed between a worker and an employer is the rate they are paid.
Reimbursement of travel expenses should be paid in addition to a worker's hourly rate.
Holiday pay should not be 'rolled up' into the rate but paid as and when leave is taken.
Got a story? Email news@theconstructionindex.co.uk