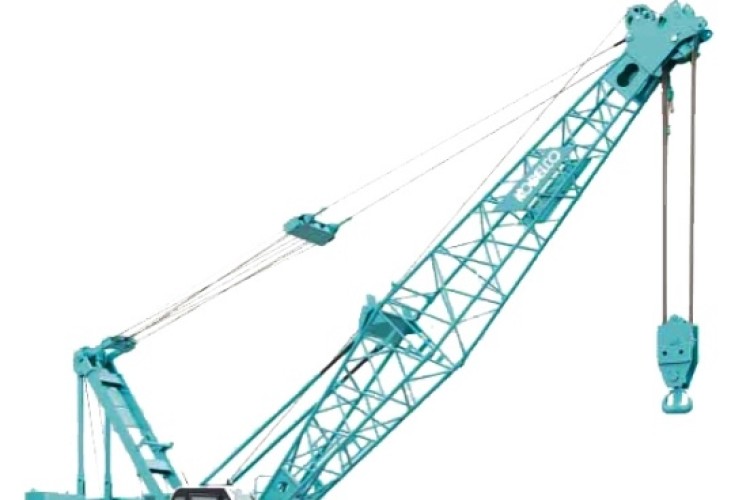 Kobelco is reorganising its European structure following the consolidation in Japan in April 2016 of Kobelco Cranes Co Ltd and Kobelco Construction Machinery Co Ltd.
Kobelco's cranes and excavators always used to a single business but were separated in 2004. Now they are being reunited. Efficiency was cited as the reason for both the separation in 2005 and the merger in 2016.
The sales and service of hydraulic excavators in Europe are currently carried out by Kobelco Construction Machinery Europe BV (KCME) in the Netherlands, and the sales and service of cranes are handled by Kobelco Cranes Europe Ltd (KCE) in the UK. Following the latest reorganisation, a new company in the Netherlands will serve as the European regional headquarters, overseeing the sales and service of both hydraulic excavators and cranes in Europe.
Kobelco Cranes Europe Ltd will be renamed Kobelco Construction Machinery Europe (UK). The office in East Grinstead and the UK crane business will be unaffected.
Got a story? Email news@theconstructionindex.co.uk