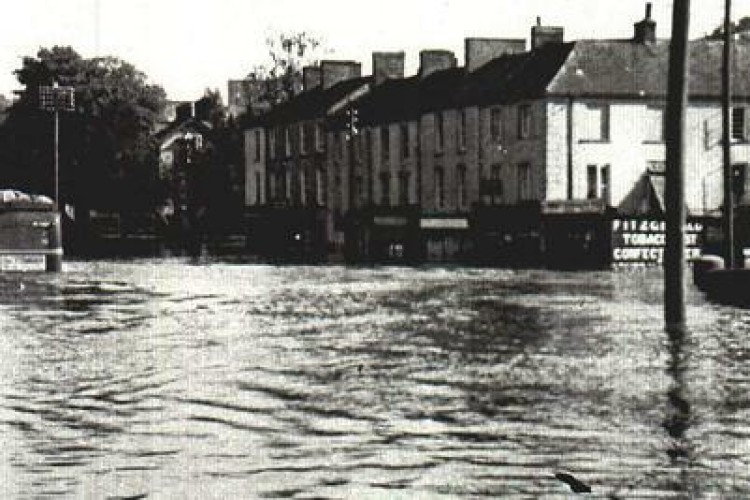 The 18 month contract is due to start this month.
Lagan Construction will be working with consultant TJ O'Connor & Associates to deliver the 1.5km scheme, of which 1.1km of the flood alleviation will be made up from walls supported on 2,600 continuous flight auger secant piles.
Other works will include 0.4km of 5m-high clay flood embankments, reinforced concrete works, masonry cladding, aluminium pull-up barriers, natural stone paving, storm and foul pipelines as well as black-top surfacing.
The contract also involves the construction of 4 pumping stations including mechanical and electrical works.
The site team will generally be working close to the river's edge in water 1m deep. Heavy rainfall can increase this water depth to 4m, and some adjacent roads within the town can be covered with 1.5m of water.
Got a story? Email news@theconstructionindex.co.uk