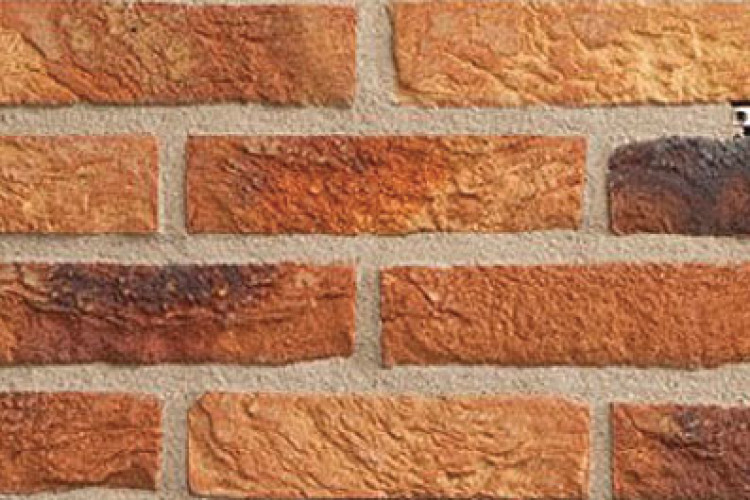 The current market of 30 million bricks on the island of Ireland is serviced by imports.
The move will create 30 new jobs on the site of its old Lagan Brick facility, which closed three years ago because of the recession.
The development, which is being supported by the Department of Jobs, Enterprise & Innovation through Enterprise Ireland, has been made possible by a recent upturn in the Irish and UK markets. With signs of confidence returning to the market, the board of Lagan Brick has identified an opportunity to meet increasing demand, particularly out of the UK, by reinvesting in brick manufacturing in Ireland. The factory will be Ireland's only such facility.

"We are delighted to see an upturn in the economy after a very difficult period and to be in a position to recruit for the Lagan Brick facility in Kingscourt which closed three years ago because of the recession," said general manager Jody Guilfoyle. "We have strong links with the site stretching back to 1984 and have invested heavily here in the past. Current buoyancy in the construction market here and in the UK, indicates that there is strong demand for the quality product we can deliver. Our management experience and knowledge of the sector allied to our strong Lagan brand are key ingredients for a bright future."
The company will commission one kiln in the first phase of its new operation, producing 12 million bricks per annum; the long term aim of the business is to have two kiln lines fully operational with a further eight million bricks potentially being produced if forecasts are met. As well as the significant opportunities in Ireland, since the recovery, demand in the UK has far outstripped supply and the total market for brick in the UK in 2015 is likely to be in the region of 2.2 billion bricks. Lagan Brick already has a footprint in the UK and sees this extra capacity as a real export opportunity.
Twenty of the jobs will come on line immediately, the ten remaining positions to be phased in when the second kiln is in operation. It is estimated that a further 10 to 20 spin-off jobs will be created and sustained immediately in the area as a result of the investment. The Lagan positions will be advertised in open competition in local media and expects to have recruitment completed within the next month with brick manufacturing expected to begin in the new facility in June.
Got a story? Email news@theconstructionindex.co.uk