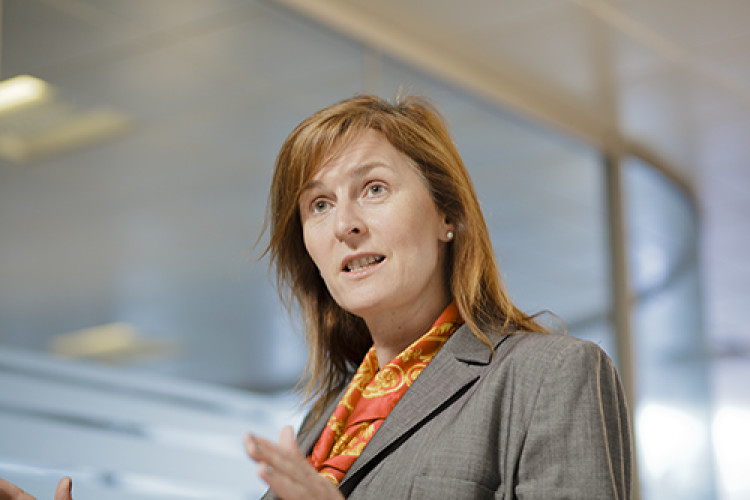 Just because the company is registered in Cyprus and has a parent company in the British Virgin Islands does not mean the company has anything to hide, she says. Rather, it is simply a reflection of Laing O'Rourke's international business scope.
Stevenage MP Stephen McPartland had written to Ms Stewart as part of his personal campaign to promote tax transparency among big companies.
Ms Stewart told him, in reply, that Laing O'Rourke paid £235m in corporation taxes, VAT, national insurance and PAYE to the UK exchequer last year, and that its corporation tax rate over the past four years was 25.4%.
As Mr McPartland's letter to Ms Stewart made reference to her position on the new Construction Leadership Council, she cc'd her reply to the co-chairs, business secretary Vince Cable and Network Rail chief executive David Higgins.
In her covering letter to the co-chairs, she blamed the media for the fuss: "I am not sure what prompted Mr McPartland to write to me, but Building Magazine has picked it up in a couple of articles and without carrying out any factual analysis, seem to infer some wrongdoing. The alleged wrongdoing seems only to be that Laing O'Rourke has an international business and international ownership structure. There has been no specific allegation of any failure to properly pay tax in the UK or elsewhere."
Got a story? Email news@theconstructionindex.co.uk