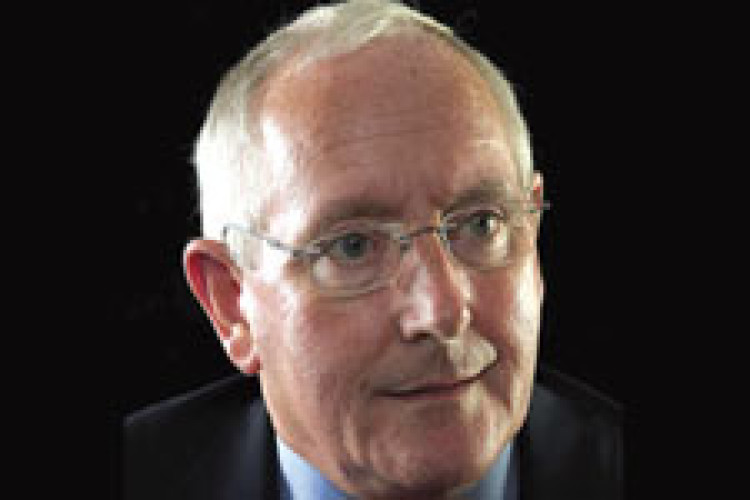 The accounts reveal the extent to which Laing O'Rourke burnt its fingers by investing millions in a new manufacturing facility just as the government put the brakes on public spending.
The company has also confessed to suicide bidding. Chairman and chief executive Ray O'Rourke said "We all know that when recession starts, our industry in particular enters a race to the bottom – regrettably Laing O'Rourke joined in."
Among problem contracts was a hospital building project in Canada.
However, the company is set to return to profit for the year to 31st March 2017.
Ray O'Rourke said: "It is with humility that I have to report our first loss in 15 years of trading as Laing O'Rourke. In the trading period to 31st March 2016 the group made a loss of £245.6m. The genesis of this deterioration in profitability is rooted in the fact that coming out of a recession that had a negative impact over some six years (2009-14), it would have been difficult to avoid the severe headwinds our industry has endured through this period, which drove margins down to painful levels, alongside revenue reductions.
"In October 2010 the austerity measures announced by government in the UK had a big impact on our forward order book (£2.7bn was removed from our pipeline across health (PFI/PP/Procure21), schools (BSF) and military accommodation (Metrix) against which we had made our final investment decision (FID), to proceed with our major manufacturing facility at Steetley, Nottinghamshire.

"I can reconcile the losses to a number of projects that are now complete and handed over and a particularly difficult large project in Canada, on which I am pleased to announce we are on track to deliver the project in accordance with the mutually agreed revised timetable.
"Nevertheless, in the period 2010-16, we have continued to invest in our people, manufacturing, digital technology and engineering excellence, based on our firm belief that this is the future; I am pleased to say we continue to believe in this strategy as the market in the UK dramatically improves with the advent of the new nuclear programme, High Speed 2, Heathrow runway and terminals, Thames Tideway and the government's drive for more living accommodation – one million more homes by 2020. In addition to this, our Australian business has continued to perform well over the past year, securing significant infrastructure projects mainly through collaborative contracts, in markets that also have record spends forecast up to 2020 and beyond. These welcome developments are reflected in our record order book."
He continued: "As a private company, the responsibility for its performance rests with me as founder. In making this announcement, I want to assure all our stakeholders that our company is adequately financed, has returned to profit in FY17 and is therefore well-positioned to move forward from these less than satisfactory results.
"I am delighted that having returned to profit at the half year, we are on track to report a profit for the full year in line with trading plans set at the start of 2016 and are in a position to grow profitability in the coming years."
Ray O'Rourke also said that he expected the company to generate revenue of £3.0bn this year, £3.4bn in FY18, £3.7bn in FY19 and £4.0bn in FY20.
Got a story? Email news@theconstructionindex.co.uk