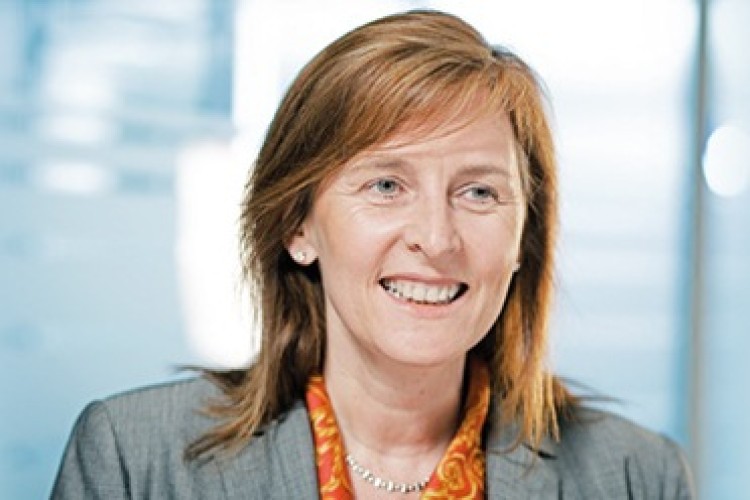 Laing O'Rourke has set a target of having 30% of its apprentices being female by 2016. It will also ensure that 40% of its undergraduate sponsorship packages will go to women.
It has also committed 1,000 volunteer days from members of staff over the next 12 months to support outreach programmes with partners such as STEMNET (the Science, Technology, Engineering and Mathematics Network), the Royal Institute of Engineers and others to promote engineering and technology.
Group chief executive Anna Stewart said: "Opportunities abound in engineering and construction for women with the intellect and ambition to fulfil their potential and help drive our industry forward.  The engineering and technology sectors need to be bold and innovative in attracting new talent from all walks of life.  That's why I firmly believe that positively promoting workforce diversity through programmes like Your Life will have a transformational effect on the way we respond to the challenges of a post-recession world, driving greater adoption of new technologies and ways of working."
Laing O'Rourke is backing a government campaign called Your Life to persuade schoolgirls to choose physics and maths as A-Levels and so go on to technical careers.

Although a similar number of girls and boys take physics GCSE (150,000), by A-level this has dropped to just 25,000 boys and 7,000 girls, and fewer than 1 in 10 UK engineering professionals are female. Only 20% of students in England study mathematics to age 18. In the World Economic Forum Competitiveness Index the UK ranks 50th for Maths and Science education.
Other signatories to the campaign from the construction industry include: Arup, Balfour Beatty, Bechtel, Carillion, CH2MHill, Crossrail, Mace and Skanska.
The Institution of Civil Engineers is also on side. Director general Nick Baveystock said: "For too long there has been a disproportionate balance of male and female engineers.  Female applications to ICE are rising, with graduate numbers reaching 18%, and our under 19s engagement work and collaboration with other bodies and Government has led to some excellent initiatives. But the reality is that we struggle to attract women into the profession, and to retain them, and I believe this erodes our ability to offer creative civil engineering solutions to societal needs.  There is a commercial as well as social imperative to right the imbalance and efforts must be ramped up – the 'Your Life' call to action launched today is a positive step and the campaign has our full support."
Got a story? Email news@theconstructionindex.co.uk