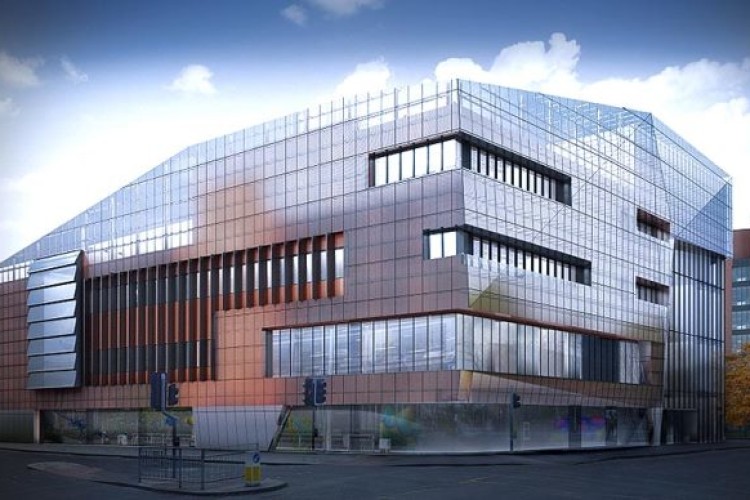 Working alongside main contractor BAM North West, Lakesmere will deliver and install what it described as a complex black mirror polished perforated veil comprising many facets over metallic silver cladding and curtain walling package.
Work is expected to start on site in early 2014.
Commissioned by the University of Manchester, the new £61m research facility is set to play an vital role in the understanding of graphene, the world's thinnest, strongest and most conductive material.
The NGI, designed by architect Jestico + Whiles, will be dedicated to finding commercial uses for graphene, which was discovered by Manchester-based Nobel prize winning scientists Professors Andre Geim and Kostantin Novoselov.
Got a story? Email news@theconstructionindex.co.uk