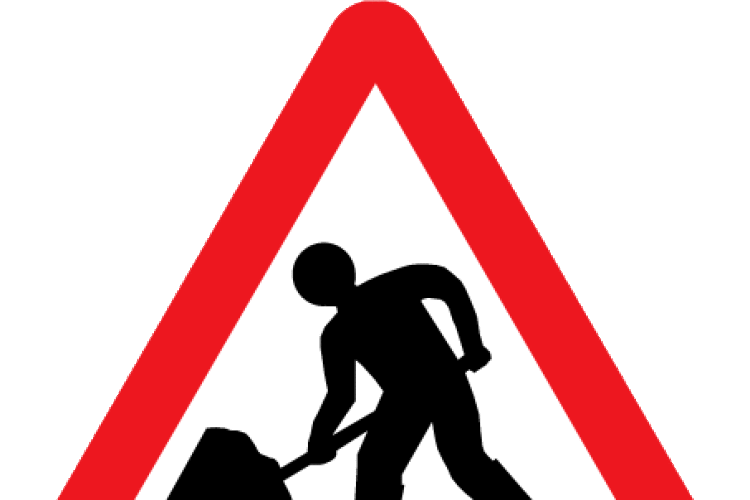 Not everyone is happy about it, however.
Lane rental schemes are designed to incentivise utility companies and their contractors to avoid setting up roadworks on the busiest roads at peak times. They are charged up to £2,500 a day for roadworks at specified times and locations.
Pilot lane rental schemes in London and Kent have been credited with helping to reduce congestion on the busiest roads. The Department for Transport carried out a consultation last year and found the majority of respondents supported the nationwide rollout of the concept.
Lane rental is also designed to encourage utility companies to coordinate their works to avoid the same bit of road being dug up multiple times. In London, utility companies have worked together more than 600 times since lane rental was introduced in 2015, up from just 100 beforehand.
The Department for Transport is planning to publish guidance in the autumn to help councils develop lane rental schemes for approval. The first schemes could start by the end of 2019.
Transport minister Jo Johnson said: "Drivers often see red when roadworks cause them delays, especially if no one is working on them. Lane rental has seen a massive drop in disruption to drivers as utility companies have changed when and where they carry out work. Now we want millions of motorists around England to get the same benefits."

RAC head of roads policy Nicholas Lyes said: "This is a very welcome announcement. Trials showed that some of the worst congestion caused by planned utility works in London was reduced by half on roads where lane rental was in operation, so rolling this out will extend the benefits nationwide.
"While motorists accept that some roadworks and congestion are unavoidable, lengthy and unnecessary queues are incredibly frustrating. RAC research suggests congestion on our roads and journey time reliability are growing concerns for motorists so introducing lane rental should encourage better planning and coordination of roadworks, and mean utility works are completed in a swifter, more efficient manner."
However, Street Works UK – the trade association representing utilities and their contractors – dispute the conclusions reached by the Department of Transport from the trials. It cited the DfT's own research evaluation by Ecorys, whose report concluded: "There is evidence of behaviour change leading to improved outcomes (such as reduced congestion) for the road network since the scheme was introduced, although it is difficult to attribute causality to Lane Rental."
Bob Gallienne, chief executive of Street Works UK, said: "It is disappointing that the government has decided to extend lane rental without any clear evidence that it reduces congestion. We support initiatives to reduce congestion but we believe this approach is a blunt instrument that will make it harder for utilities companies to deliver vital infrastructure that powers the economy. The government's own analysis of the existing lane rental schemes concludes that there is no causal link between lane rental schemes and reduced congestion.
"Utilities companies are delivering the infrastructure that the UK needs to drive up productivity, create economic growth and deliver on government's priorities such as broadband and new homes. While we do not believe lane rental is the best solution, we will continue to work closely with the government to ensure their proposals are implemented in a manner that reduces complexity, recognises the need for consistency and is only used in targeted and limited situations.
"Local authorities already have the powers to manage and co-ordinate street works, but are currently not using these effectively. Data shows that utilities are performing to a significantly higher standard than highways [authorities]. It is therefore essential that these proposals apply equally to both utilities and local authorities."
Got a story? Email news@theconstructionindex.co.uk