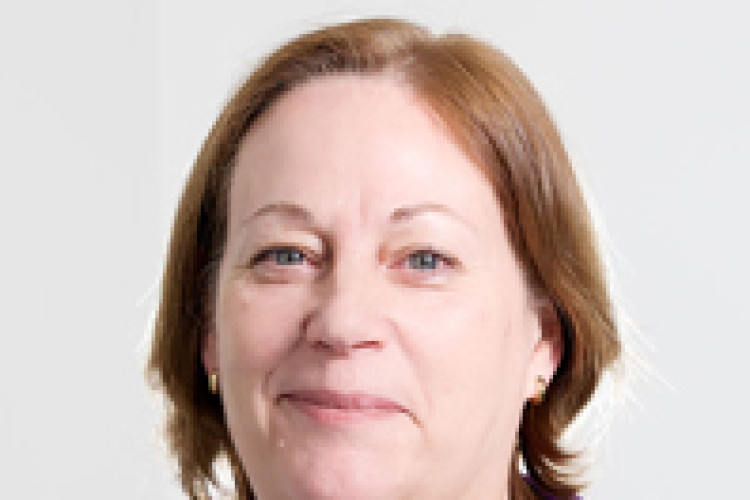 Until last month there were just two of the non-executives that helped Lakehouse launch onto the London Stock Exchange sixteen months ago still in post
When Johnathan Ford resigned last month, he cited a promotion in his day job at Homeserve as demanding more time.
Now Jill Ainscough, the last remaining original non-exec, has gone too. No reason was given other than that she "has decided to resign from the board".
Lakehouse floated on the stock market in March 2015. At the annual general meeting just a year later founder Steve Rawlings, no longer on the board at this stage, launched a shareholder revolt after the share price fell. The next few weeks saw the departure of chief executive Sean Birrane, executive chairman Stuart Black and non-executive chairman Chris Geoghegan. Mr Rawlings returned to the board with a new team of his own nominees.
Through all this, Jill Ainscough and Johnathan Ford kept their seats as non-executive directors. Now they too have gone.
Jill Ainscough was the chief operating officer of Ofcom between 2007 and 2014.
Got a story? Email news@theconstructionindex.co.uk